We prepare very simple lemon sole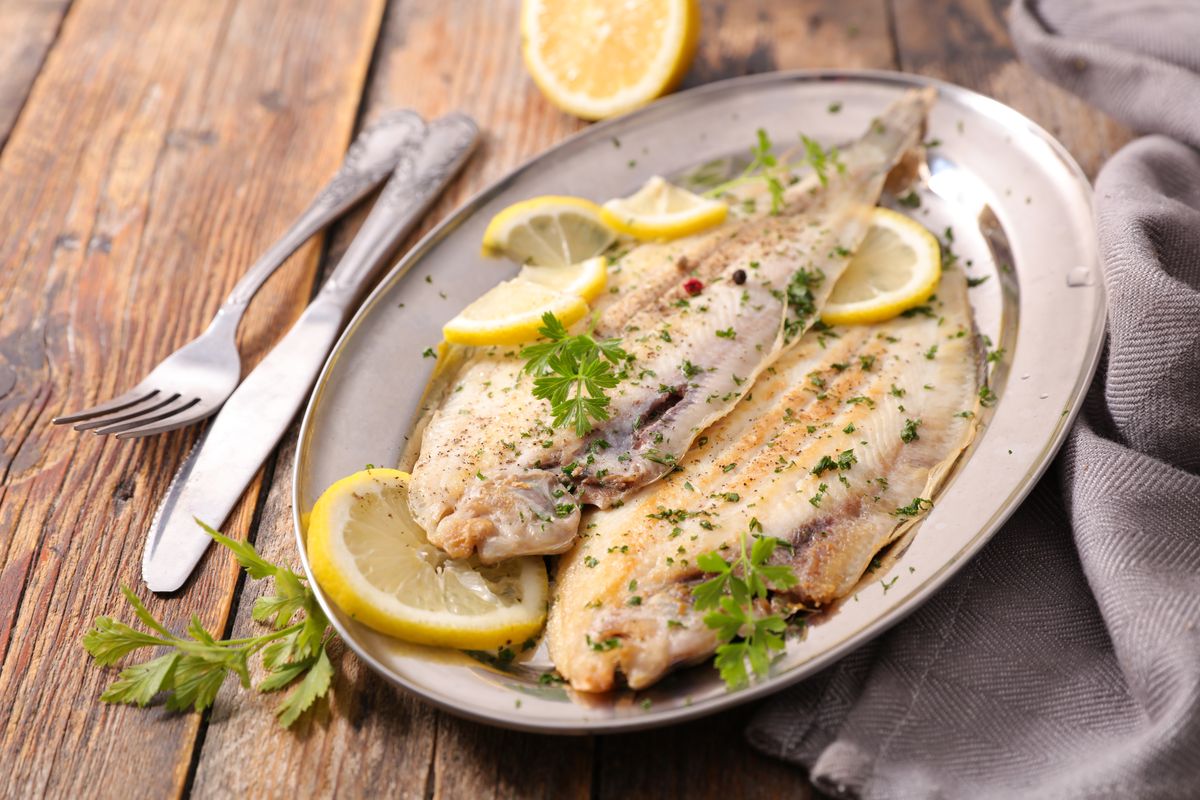 Sole with lemon is one of those main courses that in its simplicity is able to conquer everyone. Here's how it is prepared with the quick recipe.
If you are looking for an easy main course of fish, sole with lemon is the recipe for you. Whether you decide to use sole fillets or opt for whole fish, the result will still be excellent. Therefore, the cooking times vary, but not the procedure. Sole with lemon are excellent both for family dinners , it is in fact a fish usually appreciated by everyone, and for more formal occasions .
We perfumed the dish with parsley because we find that its flavor marries perfectly with that of lemon, but know that dill is also perfect for this purpose and we will see it at the end of the recipe. Ready to cook?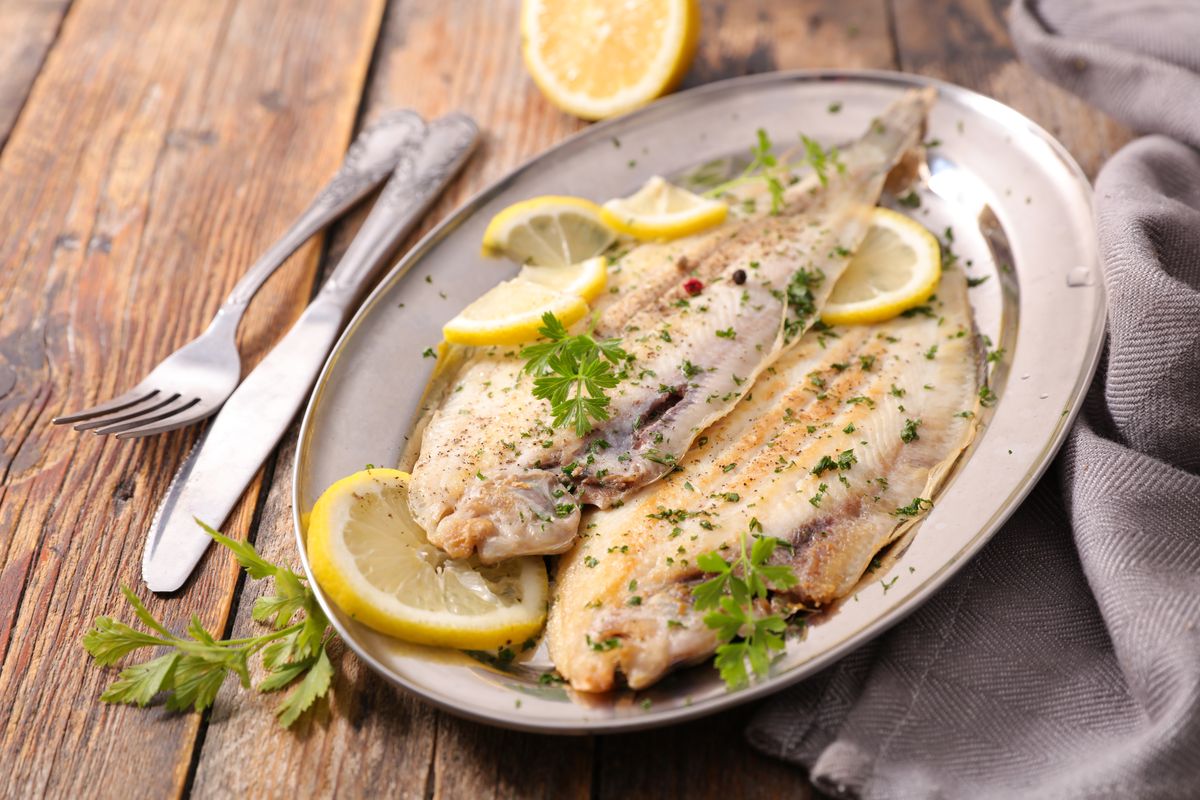 How to prepare the lemon sole recipe
First pass the sole fillets in the flour .
In a pan heat a little oil and brown the fish on both sides then add salt as soon as you cover and cook for 5 minutes.
Meanwhile, squeeze the lemons and strain the juice . Pour it on the soles by now practically cooked and leave to flavor. Season with freshly chopped parsley , a sprinkle of pepper and serve immediately.
As an alternative to parsley you can add dill, perfect in combination with fish and lemon. The lemon sole with dill is really refined!
The variant of baked lemon sole
If instead of cooking them in a pan, you prefer to prepare the lemon sole in the oven, then we recommend using whole fish . After having deprived it of the skin and entrails (ask the fishmonger to do this for you), place it on a baking sheet lined with parchment paper, salt it lightly and arrange the sliced ​​lemon over the entire surface. Cook at 180 ° C for 20 minutes and serve garnished with a sprinkling of freshly chopped parsley and a sprinkling of pepper.
Among other recipes with sole we recommend you try our Ligurian variant.
storage
Like all fish recipes, the advice we can give you is to consume them at the moment . You can at most keep it, well covered, in the refrigerator for a day and reheat it in a pan before consuming it.
Riproduzione riservata © - WT