We present the cake of Lodi, the tasty almond cake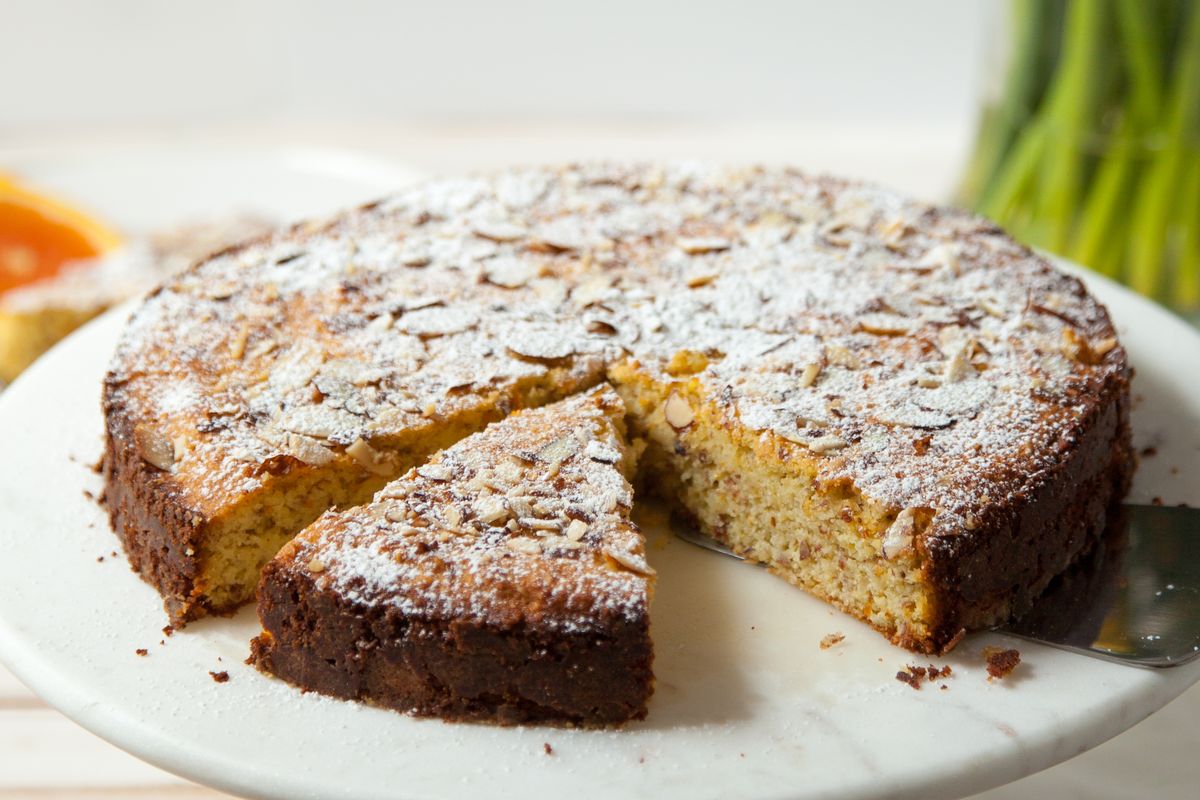 Preparing the Lodi cake is very simple, it is a quick and easy dessert made with almonds and other genuine ingredients.
Also known by the name of Tortiona, the Torta di Lodi is a much loved Lombard dessert. Its name comes from the term tortijon , meaning the wire that was once used to divide this dessert into perfect portions. In any case, it is a cake similar to sbrisolona, ​​as this too is enriched with the flavor of almonds . However, it differs in some characteristics in the preparation of the whole original. Easy to make and ready in a short time, the cake is made with genuine ingredients, only butter, flour, sugar and egg yolk. Bake it in the oven and let yourself be conquered by its delicate scent.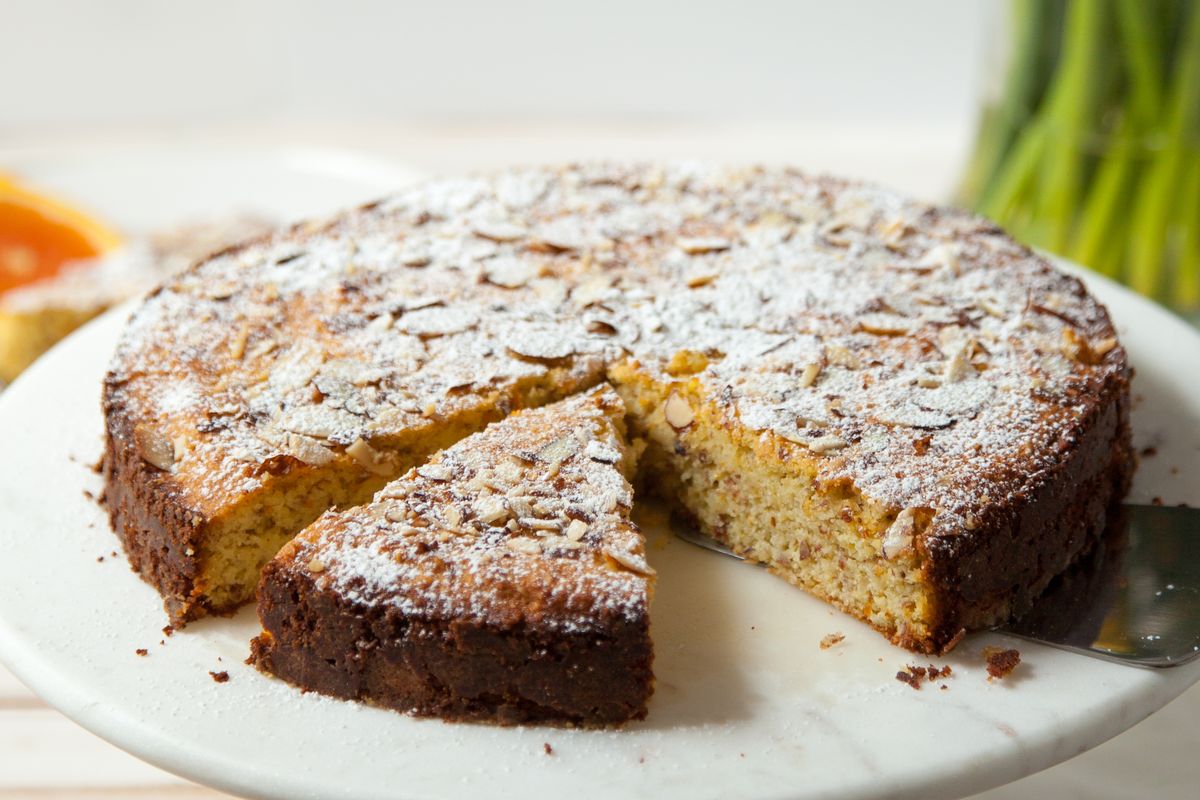 Preparation of the recipe for the cake of Lodi
First, pour the peeled almonds into the bowl of a mixer and chop them coarsely . Then, set them aside.
After having softened the butter out of the fridge, cut it into chunks and put the pieces in a bowl.
Add the granulated sugar and mix to obtain a smooth cream.
Continuing to mix with a spatula, also incorporate the yolk.
Sift the flour and add it to the mixture, together with the ground almonds. Mix everything together, stirring vigorously.
Add the baking powder (sifted) and the grated lemon zest and incorporate them. The result must be a firm and homogeneous dough.
Line a springform cake tin ( about 26 cm in diameter) with parchment paper.
Place the dough inside and spread it evenly , smoothing the surface with your fingers.
Rule the entire surface with a fork, creating vertical and horizontal lines.
Bake in the oven at 180°C for 35 minutes , until it appears golden.
Once cooked, remove from the oven and leave to cool completely.
Finally, all you have to do is decorate with icing sugar and flaked almonds and serve.
storage
This cake is a typical sweet of Lodi, fragrant and tasty; you can enjoy it accompanied with mascarpone cream or simply eat it for breakfast. It can be kept for about 4 days , under a glass bell.
Another unmissable dessert of the Lombard tradition is the Bertolda cake !
Riproduzione riservata © - WT