Well-being of the skin: the importance of sunscreen in the summer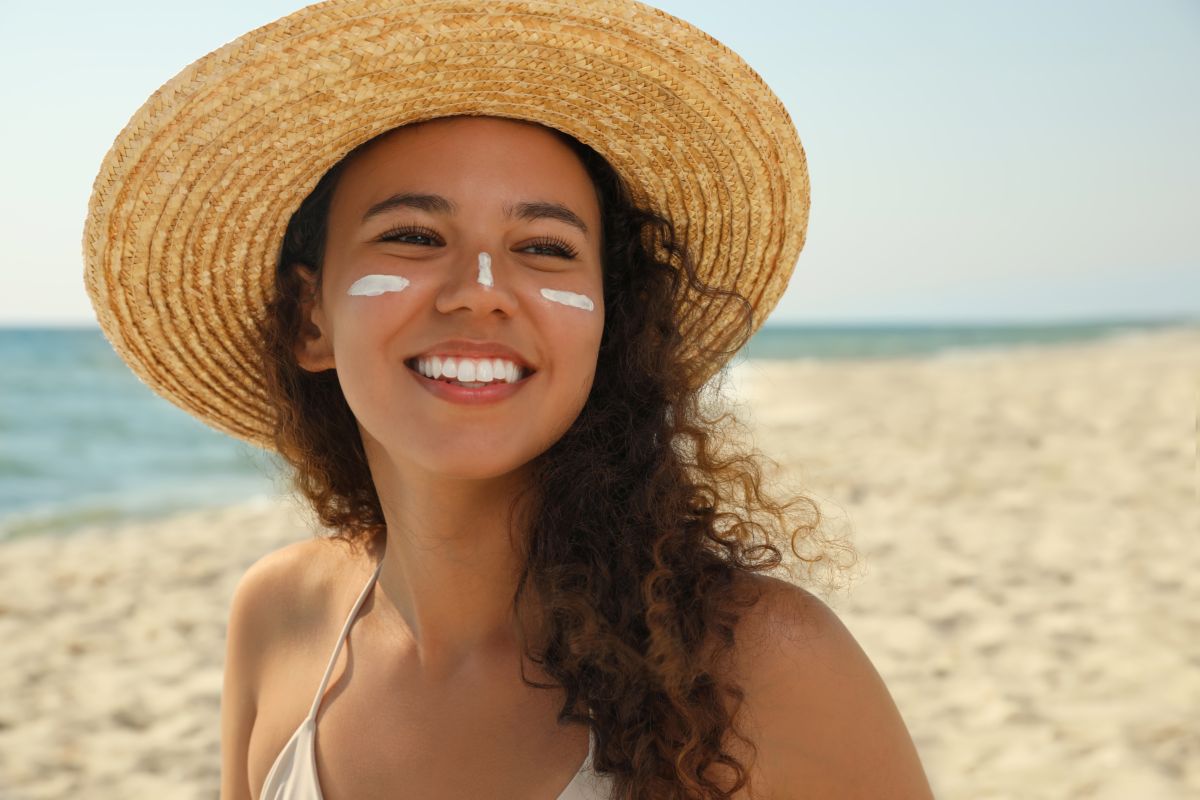 Sunlight is good for your health, but it's important to sunbathe with caution and due precautions.
According to the Humanitas Research Foundation, the sun's rays are essential for synthesizing vitamin D , a micronutrient essential for the metabolism of calcium and phosphorus and, consequently, for the formation and maintenance of bones.
In addition, the sun stimulates the production of serotonin , an important neurotransmitter that regulates sleep, mood and appetite, thus also helping to reduce anxiety. According to the online magazine of the Umberto Veronesi Foundation, the sun is a precious ally of health thanks to its beneficial effects on the immune system, however it is essential to protect yourself from prolonged exposure to the sun's rays , which can involve a series of risks for the body.
First of all, some precautions must be taken, avoiding exposure to the sun during the hottest hours and using a hat, glasses and suitable clothing. In addition, it is important to use sunscreens , choosing the right products and using them correctly to take advantage of optimal protection from UV rays.
How to choose an effective and safe sunscreen
The most suitable sunscreen for your skin must be selected taking into account numerous factors, including the quality-price ratio . Indeed, nowadays, thanks to online sales channels, it is possible to have a wide range of choices, with the opportunity to purchase products from the best brands in the sector at competitive prices.
For example, to find the most convenient sunscreens in just a few clicks, you can go to feathers.it , an e-commerce specialized in the sale of personal care, animal and household products.
Another feature to be carefully evaluated is the sun protection factor or SPF , an indicator that expresses the level of protection from UVB rays offered by the product. These are ultraviolet solar radiation similar to UVA, but have different wavelengths, responsible for burns, erythema and scalds .
The maximum protection limit of a sunscreen is 50, so those who want to buy very high protection should choose a product with the SPF 50+ label. Close below are those with high SPF 30-50 protection, while products with SPF 15-25 offer medium protection. Finally, some sunscreens provide low SPF 6-10 protection.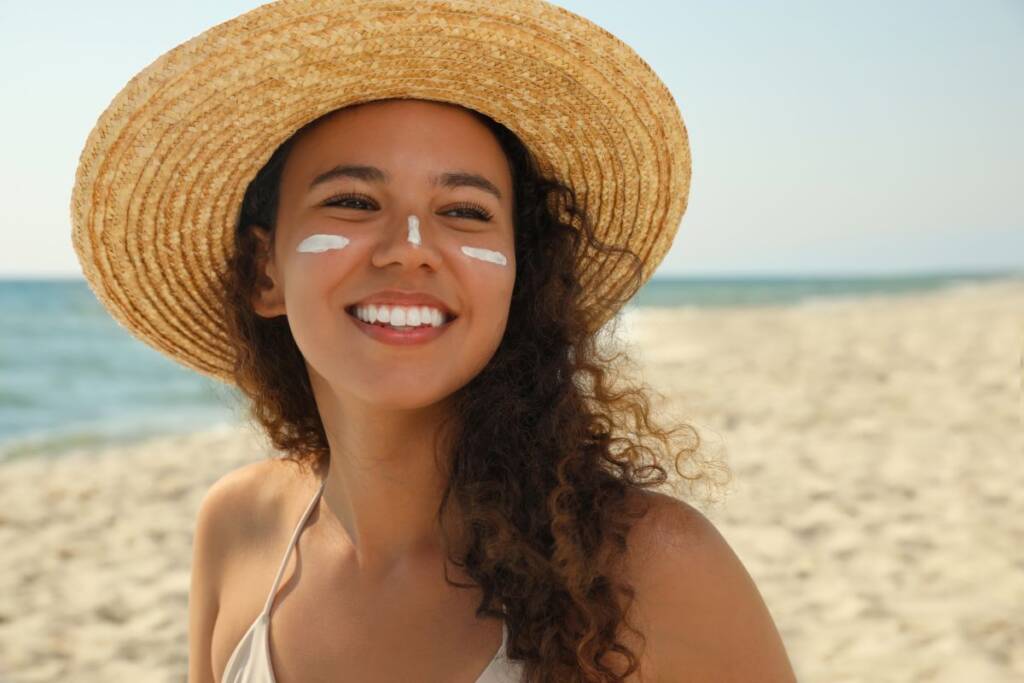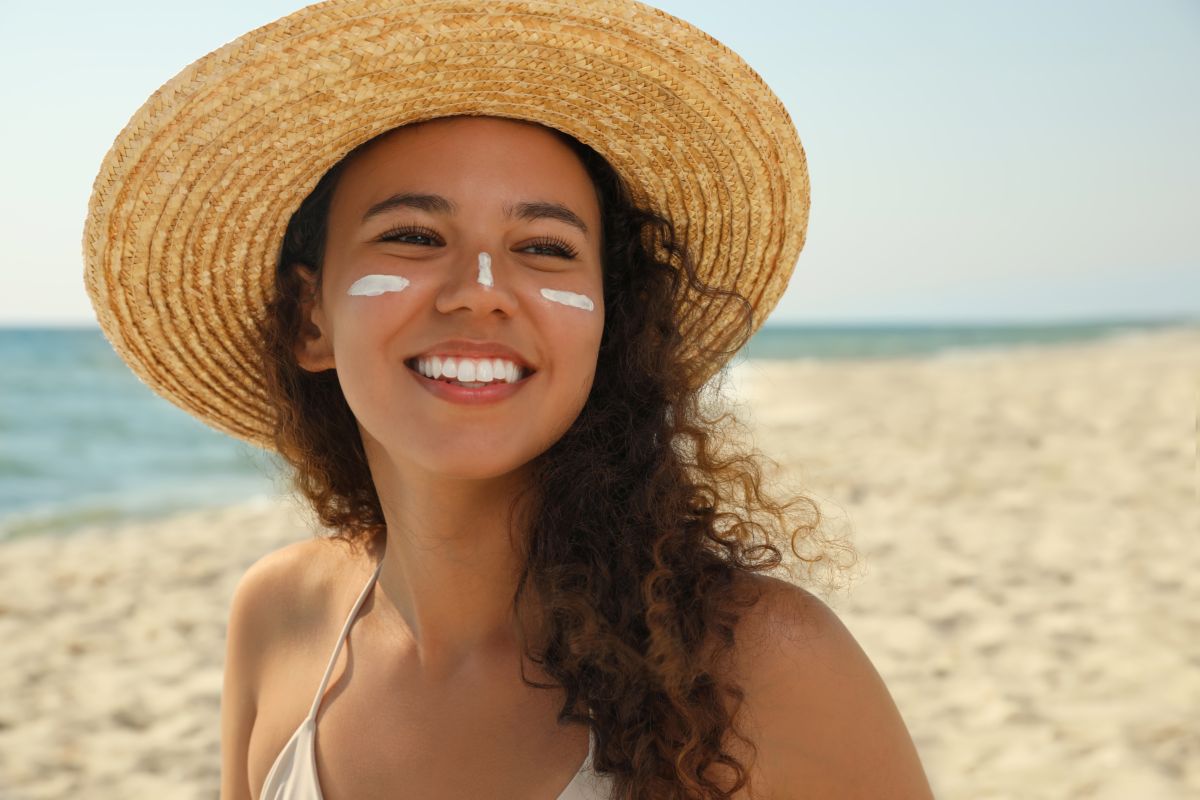 Another aspect to evaluate is the UVA protection , in fact it is precisely the UVA ultraviolet radiations that penetrate deeply into the skin and cause the greatest damage, including premature aging of the skin, wrinkles, spots and, in the rarest cases, the melanoma.
A good sunscreen , therefore, must ensure adequate broad-spectrum protection, both against UVB and UVA, so that it is possible to expose oneself to the sun safely. According to European legislation, a quality sunscreen must provide UVA protection equal to at least one third of UVB protection , so if a product offers an SPF of 50 it should have a UVA protection of at least 15-20.
Each phototype requires a specific sunscreen
When choosing sunscreen, you must also take into account the phototype , i.e. the characteristics of your skin. For example, a person phototype 4, therefore Mediterranean with a darker complexion and thicker skin, can start exposing themselves to the sun with an SPF 50+ product, and then switch to a sunscreen with a factor of 15 approximately after one week . Conversely, people with very light and thin skin and red or blond hair should always use a product with a very high factor, therefore SPF 50+ protection.
As far as sunscreen for children is concerned, even in this case it is necessary to pay more attention both in the choice of sunscreen product and in sun exposure. First of all, children up to the age of 3 should not be exposed to direct sunlight, especially during the hottest hours, from 11 to 16.
During the rest of the day it is important to use a sunscreen with a factor of 40 or higher , possibly by purchasing a product with emollient properties, water resistant and with excellent tolerability. However, most of the sunscreens on the market today ensure good tolerability .
Once you have purchased sunscreen, you also need to use it correctly. The product should be applied every 2-3 hours during exposure to the sun, and the protection must also be reapplied every time you take a shower or bathe in the sea . Sunscreen should also be used under an umbrella or in case of cloudy skies, as the UV rays are not completely stopped.
Finally, it is important to keep the sunscreen product well, therefore the expiry date must be respected as its protective effect could be reduced, furthermore for the same reason the protection should not be used more than a year after opening .
Riproduzione riservata © - WT