What is Chiara Ferragni's diet? Here are the secrets of the most beloved entrepreneur on the web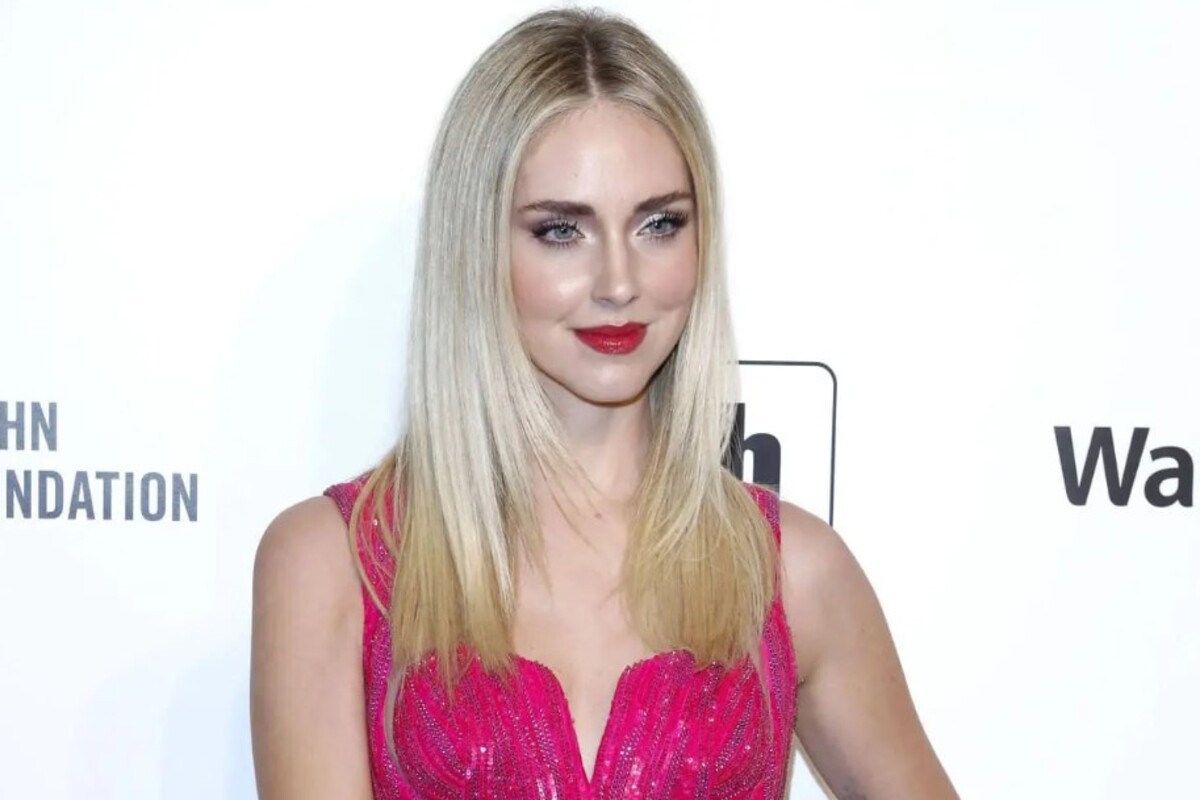 What diet does Chiara Ferragni follow? Even if work takes her around the world, the entrepreneur always sports a perfect body.
Influencer loved and sought after all over the world, Chiara Ferragni is also a successful entrepreneur. Fans follow her on social networks with affection and, in recent years, they have never failed to ask themselves a question: what is her diet? Strange but true, the merit of his physical form is a combo between mother nature and family serenity.
What is Chiara Ferragni's diet?
Born as an influencer and also an entrepreneur, Chiara Ferragni boasts a considerable social following. On Instagram she always shows herself in perfect shape, even after the two pregnancies, so the curiosity of the fans is one: what is her diet ? We immediately clarify that Fedez's wife has a slim build and has never put on so many kilos, even when she was pregnant with Leone and Vittoria. Therefore, much of the credit is with mother nature . As if that weren't enough, she is not even a big fan of sport, an activity to which she occasionally dedicates herself. So, what does Chiara Ferragni eat? She does not have a fixed food pattern, a detail mostly linked to her work that takes her around the world.
Either way, the businesswoman tries to eat healthy food. When you can, for breakfast, opt for a latte and avocado toast, or 200 ml of skimmed almond milk accompanied by 100 g of fruit and 35 g of vanilla flavored granola. As a snack he almost always chooses an orange juice, while for lunch he prefers a single dish. White meat or fish paired with legumes and cereals, such as quinoa, couscous and buckwheat, and salad. For a snack, eat a skimmed yogurt or a fruit smoothie. Finally, for dinner you can enjoy a nice portion of grilled meat or fish and some vegetables.
View this post on Instagram
Chiara Ferragni: the post-partum diet
Chiara Ferragni did not follow a diet during pregnancy. Obviously, he excluded all the foods he could not eat in the 9 months and did not consume alcohol. He always allows himself some cheating, but he never exaggerates and, in the following days, he tries to recover. Both while she was pregnant with Leone and Vittoria and after, she did not forget the importance of hydration: she drinks more than 2 liters of water a day.
Finally, it should be emphasized that Chiara Ferragni does not combine diet and gym, but tries to pay attention to nutrition. According to him, the secret of her physical form is the love of her family and the serenity she breathes when she is at home with her children and husband Federico Lucia.
Riproduzione riservata © - WT