What is generic Monuril? Here is the answer, but beware of the side effects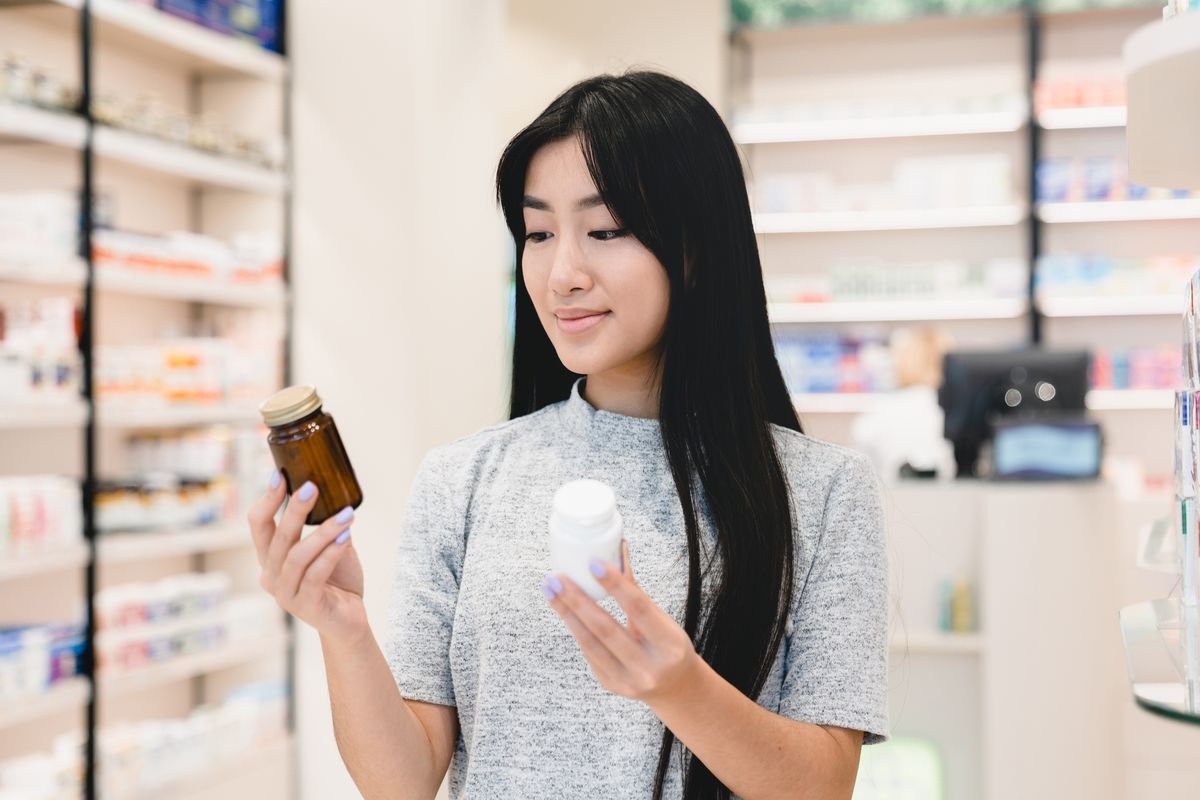 The generic Monuril, like the original, is used for the treatment of disorders affecting the urinary tract.
Whether generic or original, Monuril belongs to the category of antibiotic drugs. Therefore, it should never be taken without the doctor's approval. Let's see what the equivalent is, why it is used, the price and any side effects to keep in mind.
Monuril equivalent: what it is and why it is used
Before seeing what generic Monuril is, it is good to take a look at the reasons why this drug is prescribed by the doctor. It is an antibiotic medicine, which has fosfomycin as its active ingredient. It is indicated for the treatment of pathologies involving the urinary system, primarily cystitis. A prescription is required to purchase Monuril or the equivalent.
View this post on Instagram
Generally, the patient who has to take the drug should take only one sachet dissolved in half a glass of water, in the evening before going to sleep and with an empty bladder. It should be emphasized that the treatment, where the problem does not disappear, can be repeated after 24 hours. There is also the medicine in pediatric formulation, with a reduced weight. Even minors must take a sachet before going to bed.
Now that we have clarified why Monuril is used, let's get to the generic drug . As always, when it comes to equivalents, it has the name of its active ingredient, or phosphomycin . This last wording is followed by the name of the manufacturing pharmaceutical company.
Generic Monuril: the price
After having seen the therapeutic indications of generic Monuril and the dosage, we see the selling price , both of the original and of the equivalent. The 'branded' drug costs 11.36 euros, while the generic is sold for 6.51 euros. Generally, this medicine is well tolerated, but there are still some side effects to consider: nausea, diarrhea and heartburn.
Riproduzione riservata © - WT