What to do with leftover bread? Fantastic meatballs!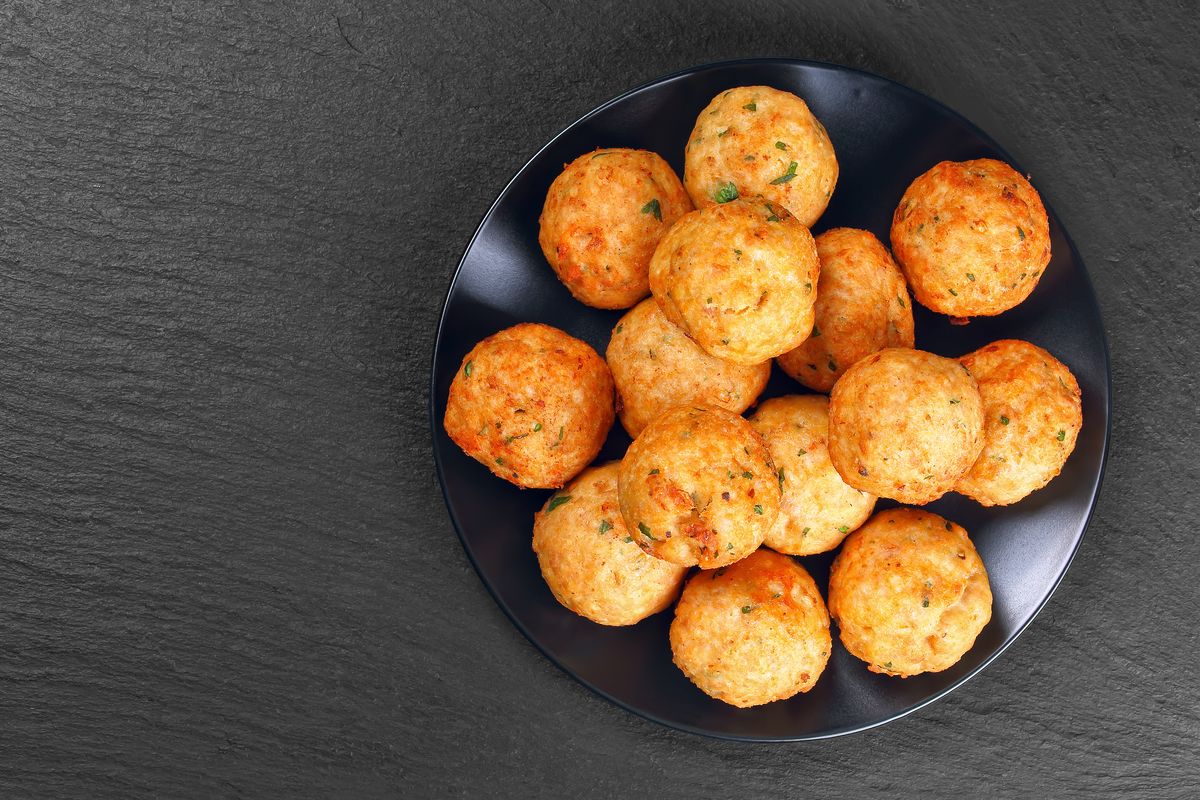 Stale bread meatballs are a wonderful dish that is perfect for serving on all occasions: let's discover together the recipe for preparing this simple and tasty dish.
Today we see how to prepare bread balls, a useful recovery dish if you want to reuse stale bread left over a few days earlier. To prepare them, you need little time and even a few ingredients, but you will see that the result will conquer all of your guests.
It is a very common recipe throughout Italy, especially in the South where Apulian bread balls are prepared, a very simple peasant dish that corresponds more or less to the preparation we will show you today.
What are we waiting for? Let's go straight to the kitchen to make this wonderful dish!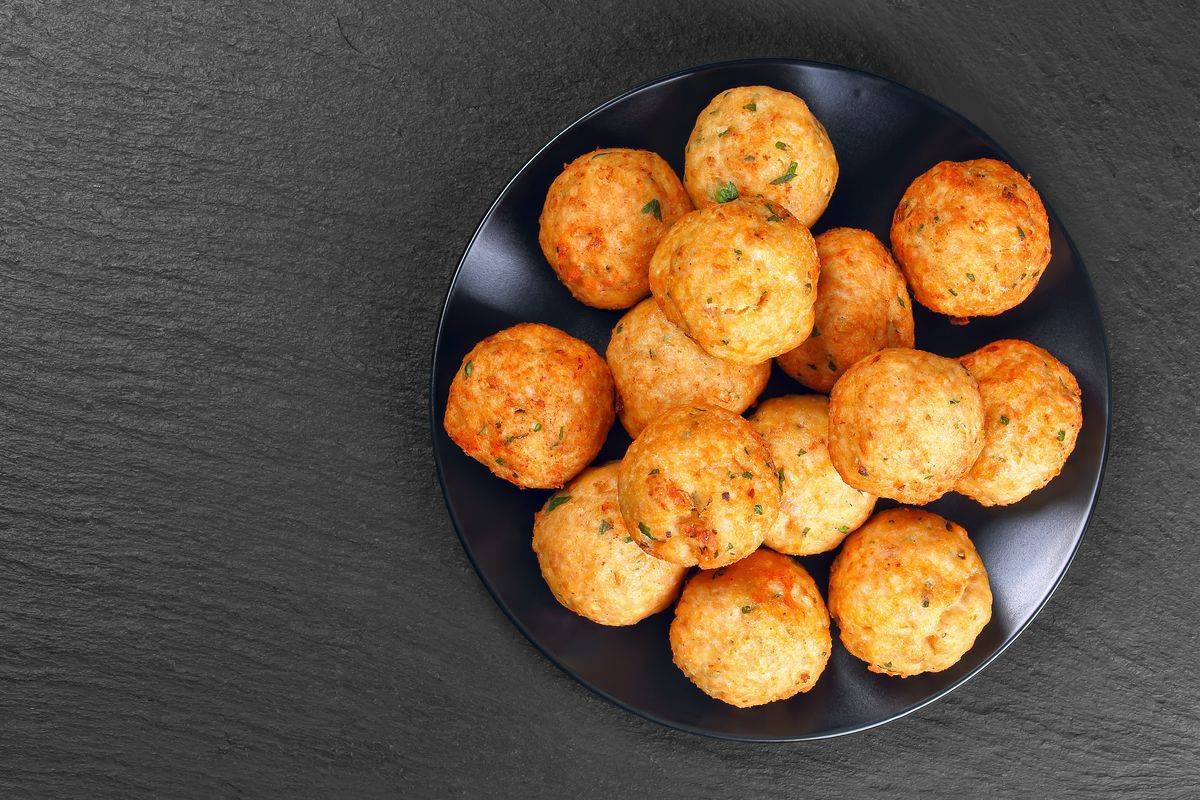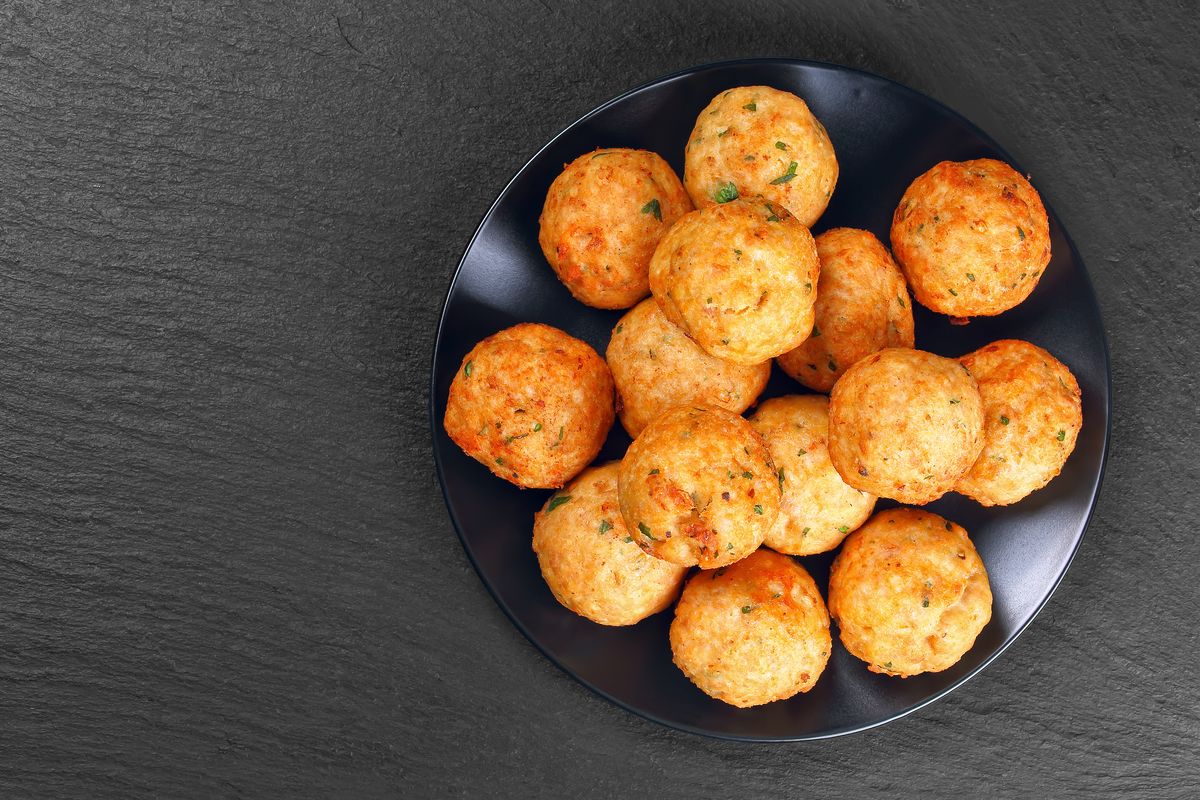 How to make bread balls
First, take your stale bread and peel off the crust . When you have obtained the breadcrumbs, cut it into small cubes with the help of a knife and then put them in a large bowl.
Now it's time to pour the milk… and wait ! That's right, because the bread will have to absorb all the liquid and become soft.
At this point you can proceed and combine the rest of the ingredients, and then add the egg , grated cheese, finely chopped parsley, salt and pepper. Obviously, since these are meatballs, any modification is welcome: cold cuts, cheeses and so on, use what you like best to flavor your meatballs.
When you have mixed all the ingredients and obtained a homogeneous consistency, then you can make the meatballs by shaping them with your hands (you can opt for a round or more flattened shape according to your taste). Dip them in the beaten egg and then in the breadcrumbs, then let them rest on a baking tray.
Also try many other recipes with stale bread !
The cooking of meatballs and the variations
Now that we have made our homemade meatballs, let's see how to cook them . Here we offer you two alternatives and a delicious version to enjoy them to the fullest
– Fried bread balls. In this way you will opt for a violent, fast but also less light cooking, very faithful to the traditional Apulian version. Once the meatballs are breaded, heat some seed or frying oil and when it is boiling, lower them gently and not all at a time . When they are beautiful golden on the outside, remove them and dry them with a sheet of kitchen paper.
– Baked bread balls. With this method you will obtain a lighter cooking, but it will take longer (about 30/40 minutes). Take a pan lined with baking paper, grease it lightly and place the meatballs. Cook at 180°C and halfway through the cooking time, turn the meatballs for uniform cooking .
– Bread balls with gravy. If you want to serve them stewed , you can prepare a fantastic tomato sauce to serve the meatballs with . Sauteed onion, garlic, rustic puree and basil leaves… and the game is done! Then cook the meatballs directly in the pan, or accompany them with the sauce after frying them.
Can't get enough? Here are all our meatball recipes !
storage
Depending on how they are cooked, these meatballs will have different storage times: in fact, the fried ones are recommended to be eaten immediately and still hot (otherwise they will become soft and much less appetizing over time). As for the baked meatballs and those with sauce, you can keep them for 1-2 days in the refrigerator , inside a special container with an airtight lid. We do not recommend freezing.
Riproduzione riservata © - WT