Whiskey cream, the homemade Baileys recipe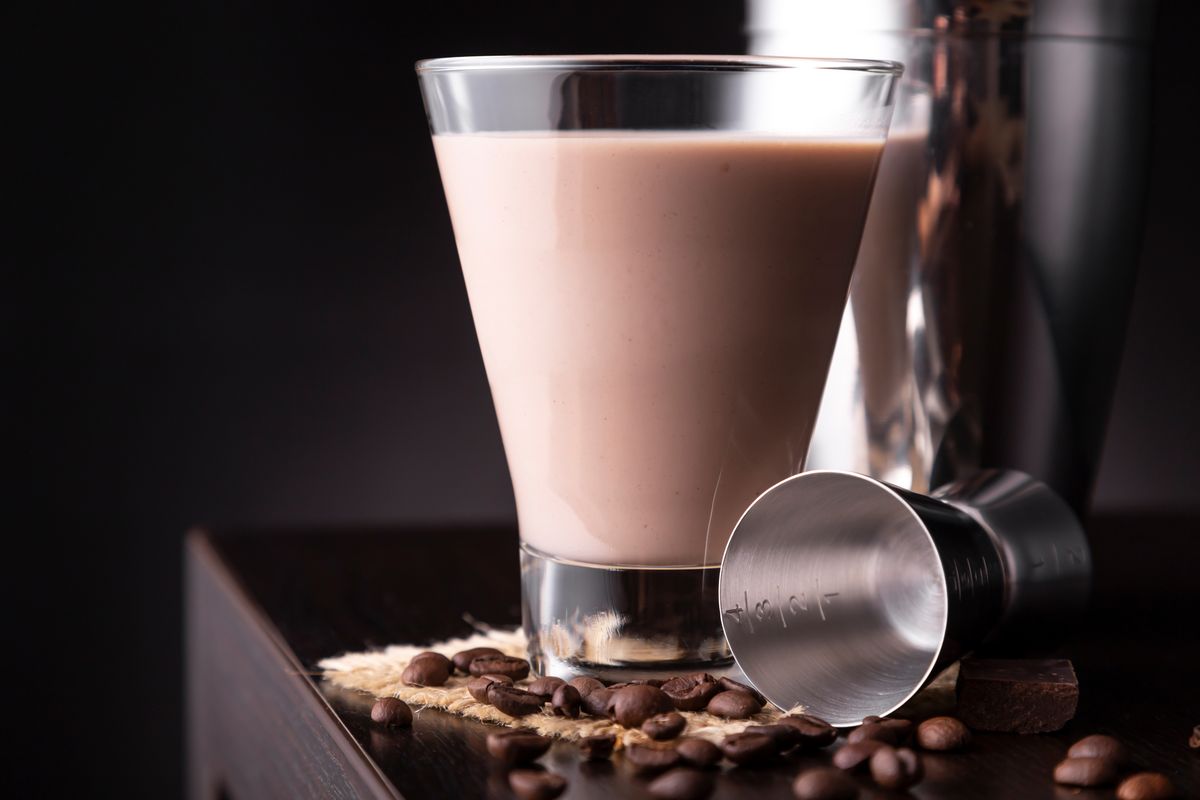 Few ingredients and less than 10 minutes: that's what you need to prepare homemade baileys, the famous whiskey cream.
We love to prepare homemade liqueurs not only for our personal consumption or to serve them as a meal to guests, but also to be used as a gastronomic gift . Without a doubt what we like best is the homemade Baileys, the famous whiskey cream great on its own but delicious in coffee.
Preparing it is really simple and once you discover the Baileys recipe you won't be able to do without it. As always when it comes to liqueurs you will need pure food alcohol to which you can add cream, milk, instant coffee and of course whiskey. Get yourself a nice bottle and get ready to make a lot of people happy!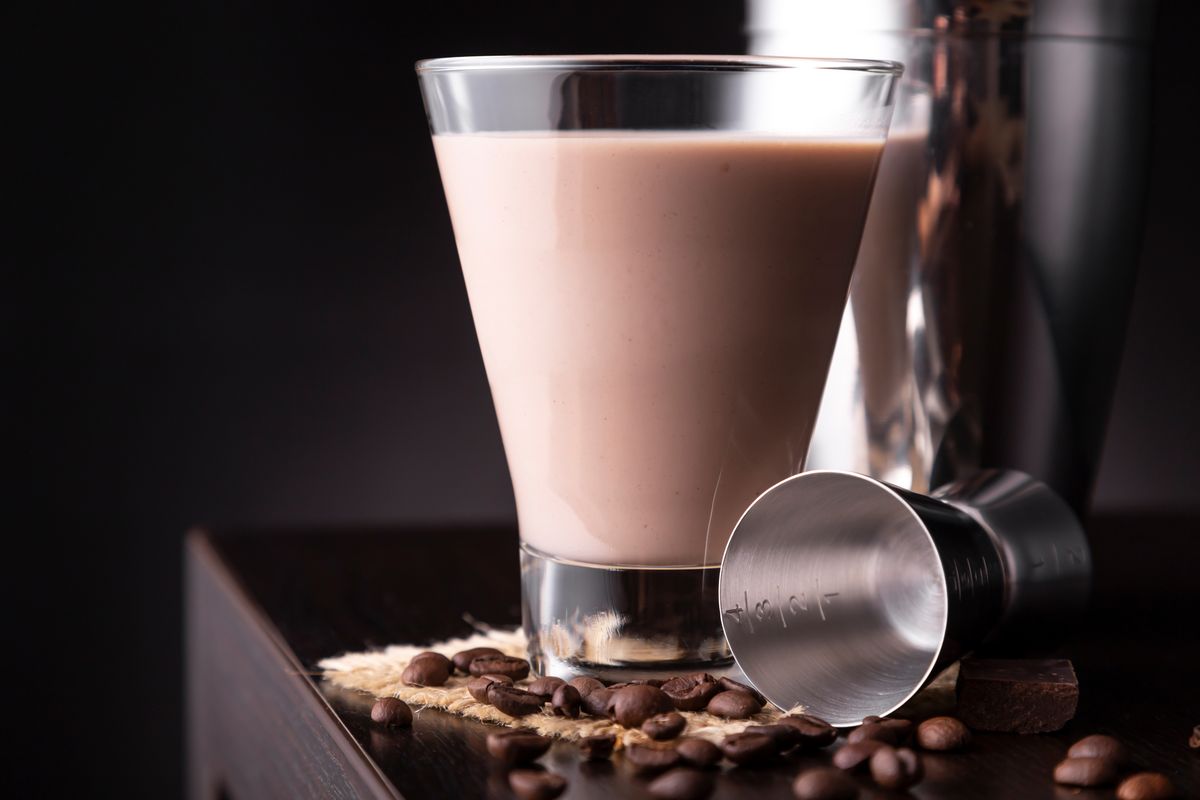 How to prepare the homemade Baileys recipe
Combine the milk, cream, sugar and instant coffee in a saucepan and melt everything over medium heat for about 5 minutes, never bringing to a boil.
Turn off and let it cool before adding the alcohol component that is alcohol and whiskey.
Pour everything into a sterilized bottle and let it rest in the refrigerator for at least a couple of days before serving.
Seeing how easy it is to make homemade whiskey cream? Now you can serve it as a coffee maker or use it in some sweet recipe like our Baileys parfait .
storage
Baileys can be kept in the refrigerator for a couple of months . We advise you to shake it before serving.
Riproduzione riservata © - WT