White non-alcoholic sangria, the recipe for the fake Spanish cocktail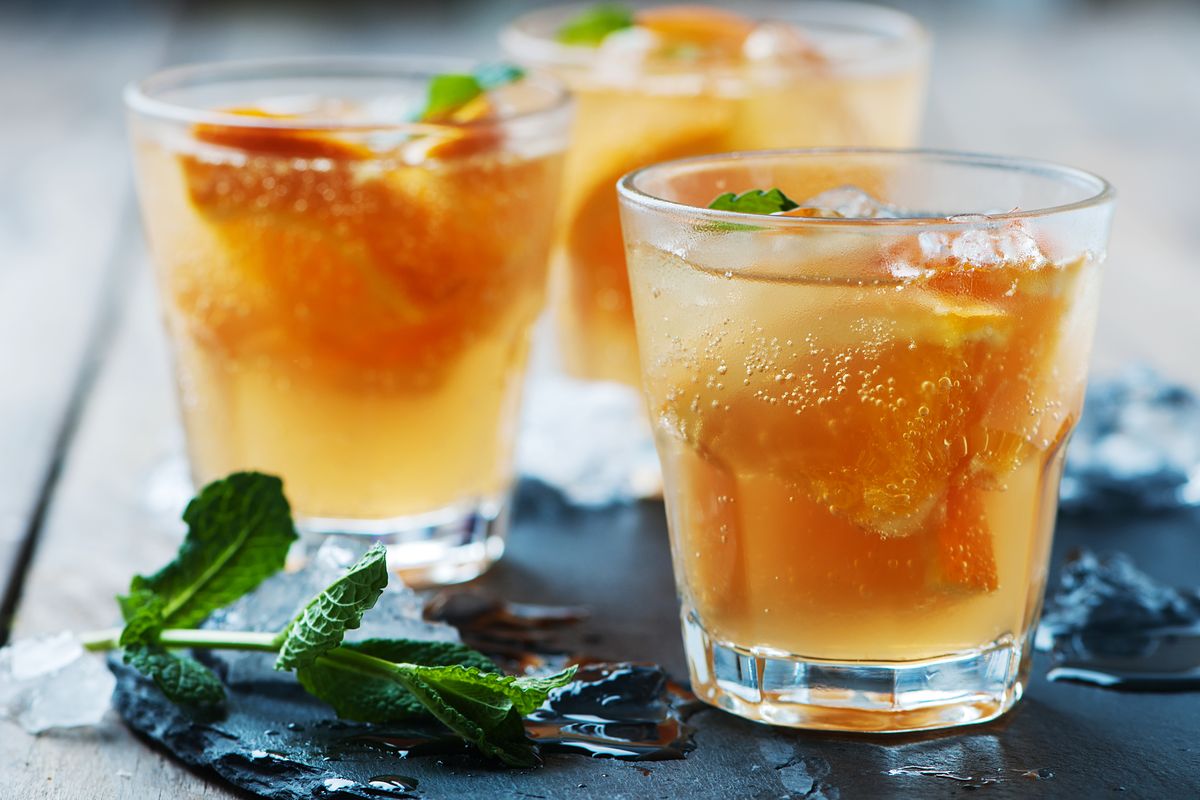 Let's find out how to prepare white non-alcoholic sangria, a light cocktail perfect for all party occasions with friends.
Sangria is undoubtedly one of the most popular drinks in Spain, usually served alongside tapas during aperitif time. The idea of ​​preparing a white non-alcoholic sangria is not so bad: perfect for birthday parties , lunches and dinners with friends and many other occasions that you will surely be better at identifying than us, it can be served in a jug , just as is customary for traditional sangria, or in a bowl, punch style.
In addition to fruit, you will need apple juice . But let us say a few words about fruit : choose organic as we will keep the peel and possibly in season.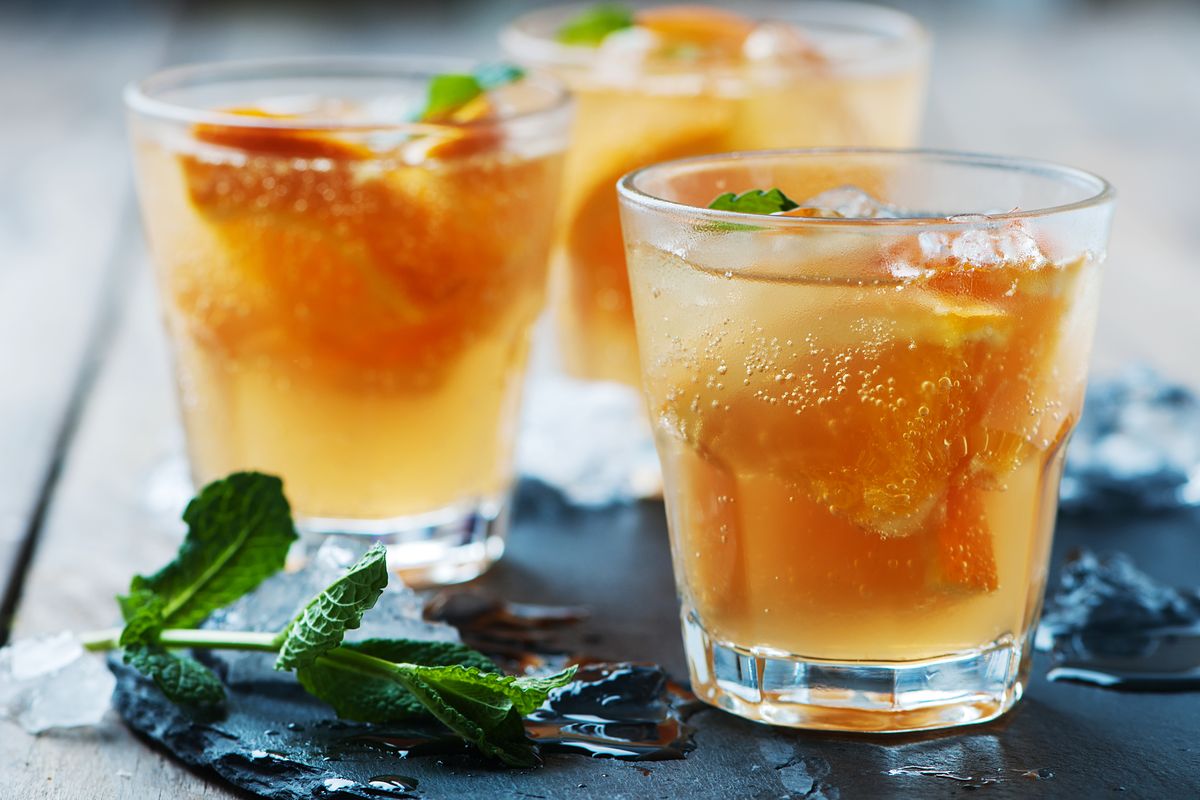 How to prepare the white non-alcoholic sangria recipe
First, wash the fruit well and cut it into pieces of one centimeter.
Combine it in a bowl with the mint leaves, cinnamon and cloves.
Pour in the apple juice, mix and cover with cling film. It will have to rest for 4 hours in the refrigerator before being served.
Our advice is to add ice cubes just before bringing it to the table. You will thus have an excellent non-alcoholic cocktail. As mentioned in the introduction, to obtain a white sangria use apple juice .
If you want you can also prepare both, non-alcoholic and traditional , so as to give your guests the opportunity to choose the one they prefer.
storage
Sangria can be kept for a couple of days in the refrigerator. Remember to serve it very cold.
Riproduzione riservata © - WT