With Carnival just around the corner, it's time to prepare potato donuts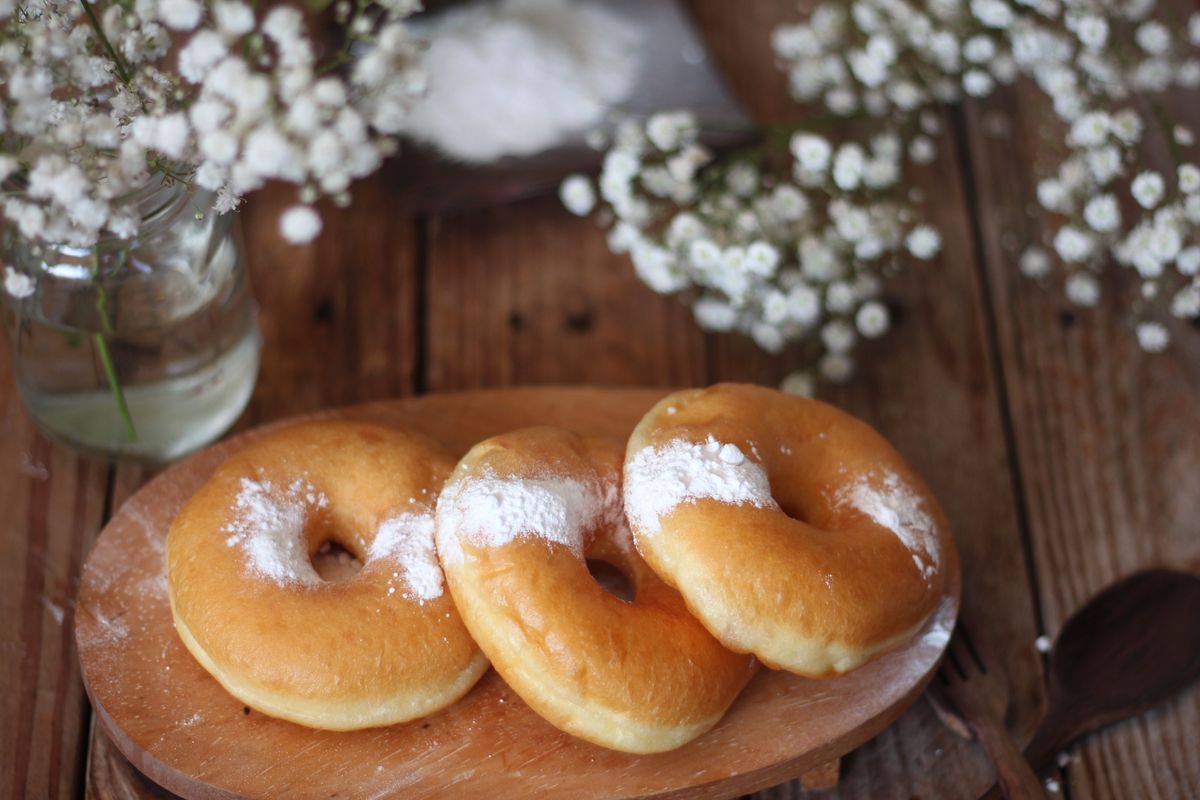 Soft, light and delicious, potato donuts are one of the best Carnival recipes you can prepare.
Carnival sweets are fried par excellence and these potato donuts are certainly no exception. We will also reveal some tricks to cook them in the oven while keeping them soft and spongy, but we warn you: fried are another story. Then, once passed in sugar , these potato donuts will make young and old happy.
It is customary to prepare fried donuts with potatoes because boiled potatoes , added to the dough, give consistency without adding weight. On the other hand, it is certainly not the only recipe in which they are included. Just take care to add them cold and, following our instructions, you will get really amazing sweet potato donuts!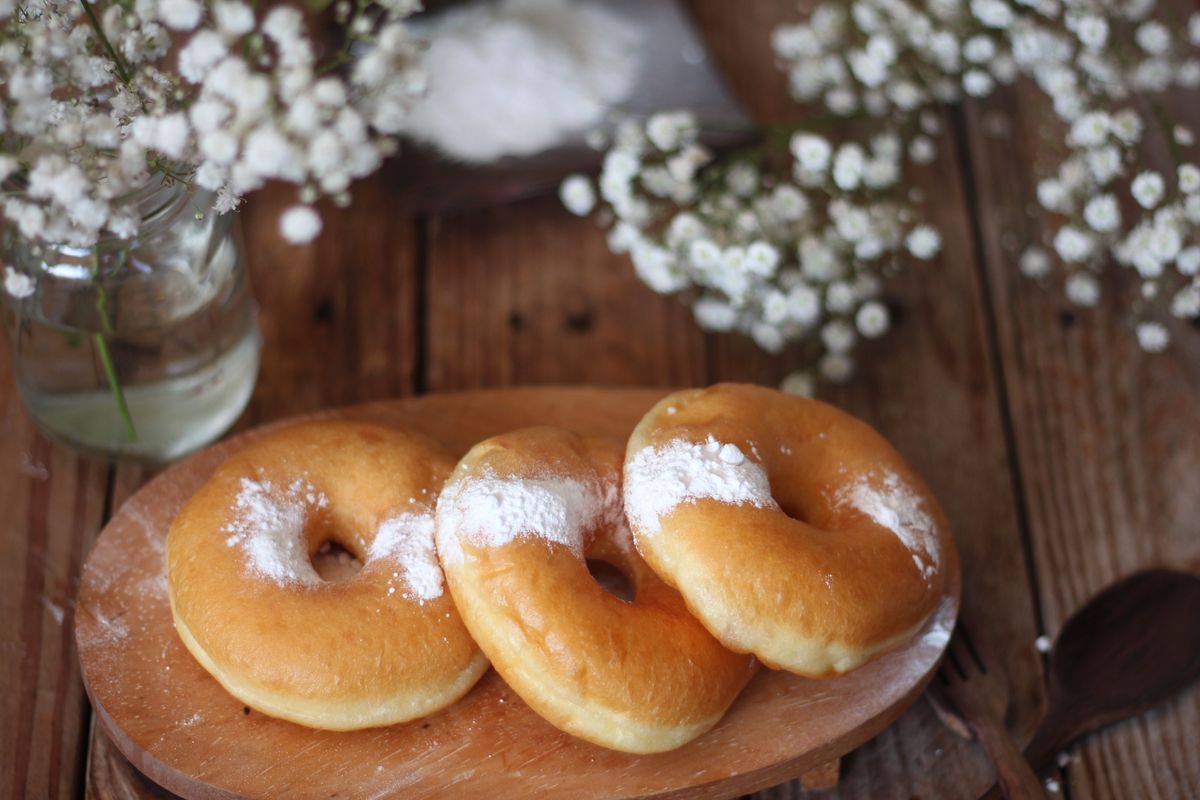 How to make potato donuts: the recipe
Start by boiling the potatoes in plenty of salted water until tender to the core. Depending on the size it will take 30 to 40 minutes .
Remove the peel and mash them while still hot so as not to work too hard and transfer them to a plate.
In a glass, dissolve the yeast in the warm milk while separately, on the work surface or in a bowl, sift the flour .
Add the mashed potatoes , soft butter , sugar , egg and milk and mix first with a fork and then by hand. You'll have to get a smooth and elastic brick.
Then put it to rise in a bowl, covered with plastic wrap or with a cloth, in the oven off with the light on until it has doubled in volume. It will take approximately 2 hours .
After the first leavening, remove some portions of dough of the size you prefer, give them the shape of a loaf by working them with your hands then close it into a donut , pressing well.
As they are ready, put them to rise on the baking sheet lined with parchment paper until they have doubled in size. Also in this case the best choice is the oven off with the light on.
At this point you just have to heat the seed oil up to 170°C and fry the donuts, a few minutes on each side and a few at a time, until they are golden brown on both sides.
Drain them with a slotted spoon , pat them dry with paper towels: the recipe calls for them to be "dipped" while still hot in sugar, but if you don't like it, avoid this last step. Serve hot.
The variant: baked potato donuts
The procedure is completely similar to the fried version, including the two leavenings. When they are well swollen, however, cook them at 180°C for 15-20 minutes depending on the size. The baked potato donuts are ready when they are golden brown.
storage
To best enjoy potato donuts, it is advisable to consume them immediately. Alternatively they can be stored for 1-2 days in the refrigerator, in an airtight container. You can use the oven to warm them up.
READ ALSO: The best Carnival desserts of the Italian tradition
Riproduzione riservata © - WT