Yogurt Guacamole Recipe: The creamier variation of Mexican salsa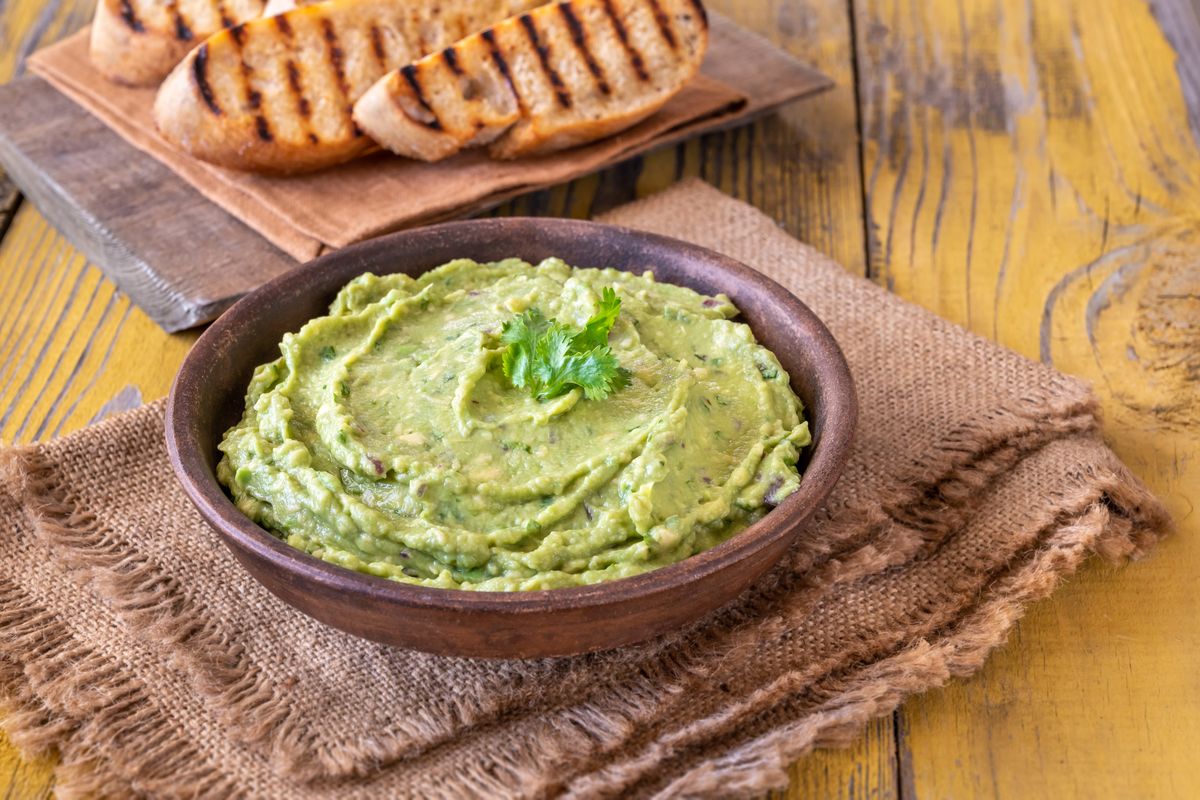 Yogurt guacamole recipe: a different idea to make this popular Mexican sauce even softer and smoother.
You have already tasted yoghurt guacamole: an interesting variant that sweetens an already tasty and intriguing sauce. The avocado to prepare the guacamole sauce must be well ripe and must be easily mashed with a fork. Alternatively, you can put all the ingredients in a mixer and blend them for a few seconds. In this way the sauce is smoother , but it is not necessarily a virtue. In fact, feeling the flavors of the individual pieces of ingredients inside adds value but it all depends on your taste . Try this original yogurt guacamole sauce, and you'll love it!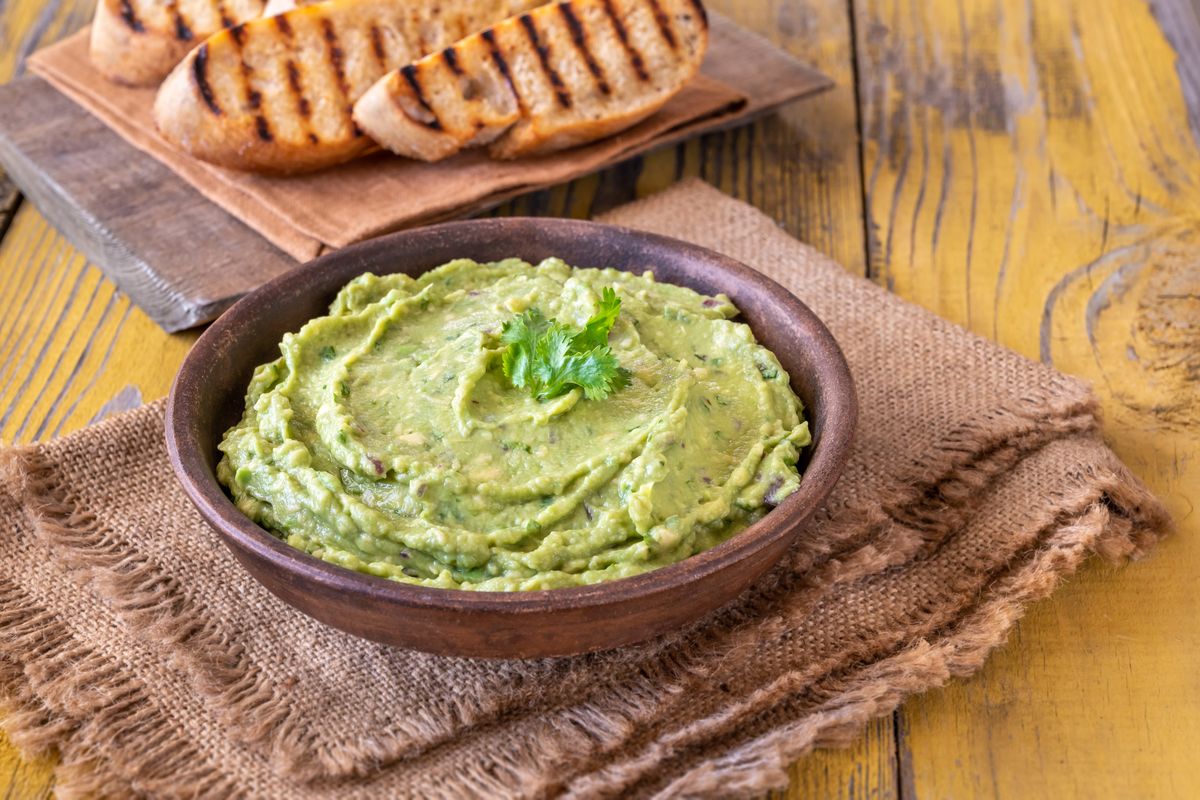 Yogurt guacamole recipe
Squeeze the lime and make the juice well filtered.
Peel the avocado and cut it in half by turning with the knife around the central core.
Remove the stone and cut the pulp into large pieces . Pour the avocado into a bowl and drizzle with the lime juice. In this way, you prevent it from oxidizing and taking on an unpleasant dark color.
Work the pieces of avocado with a fork, mashing them until they become a puree . To be successful, avocado must be very ripe .
Peel the onion and remove the outermost layer . Finely chop it and add it to the avocado. Mix well.
Now add the Greek yogurt, salt and pepper. Once again mixed very well.
Guacamole with yogurt must be creamy and velvety, but the fact that the ingredients still maintain their thickness, such as the presence of a few pieces of avocado and chopped onion, gives it that idea of ​​homemade that they like. Plus, smelling them under your teeth gives the sauce a boost of flavor.
If you liked this recipe, try the classic guacamole sauce .
storage
The yoghurt guacamole sauce can be kept for a maximum of a few hours in the fridge , well covered with cling film, in fact the crushed fruit will still tend to oxidize.
Riproduzione riservata © - WT