You will not be able to distinguish our vegan tuna sauce from the original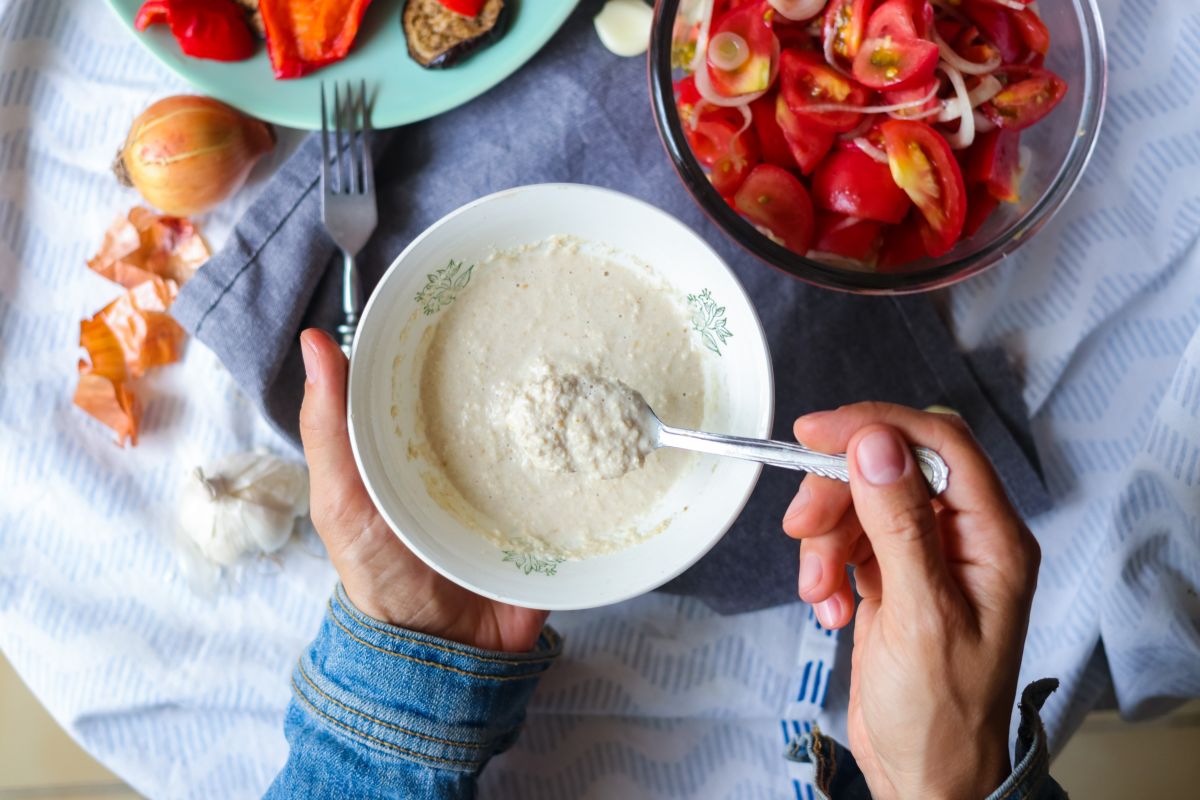 Creamy and tasty, the vegan tuna sauce has nothing to envy to the traditional recipe. Let's discover together the secret ingredient to prepare it!
Vegan recipes are always a pleasant discovery . The vegan tuna sauce (difficult to find another name) is perfect for preparing seitan (s) tuna sauce or for filling rolls and sandwiches .
The tuna in the traditional recipe is replaced with chickpeas , perfect because of their neutral flavor and slightly fibrous texture. Let's discover together the recipe for this vegan, delicious and versatile sauce.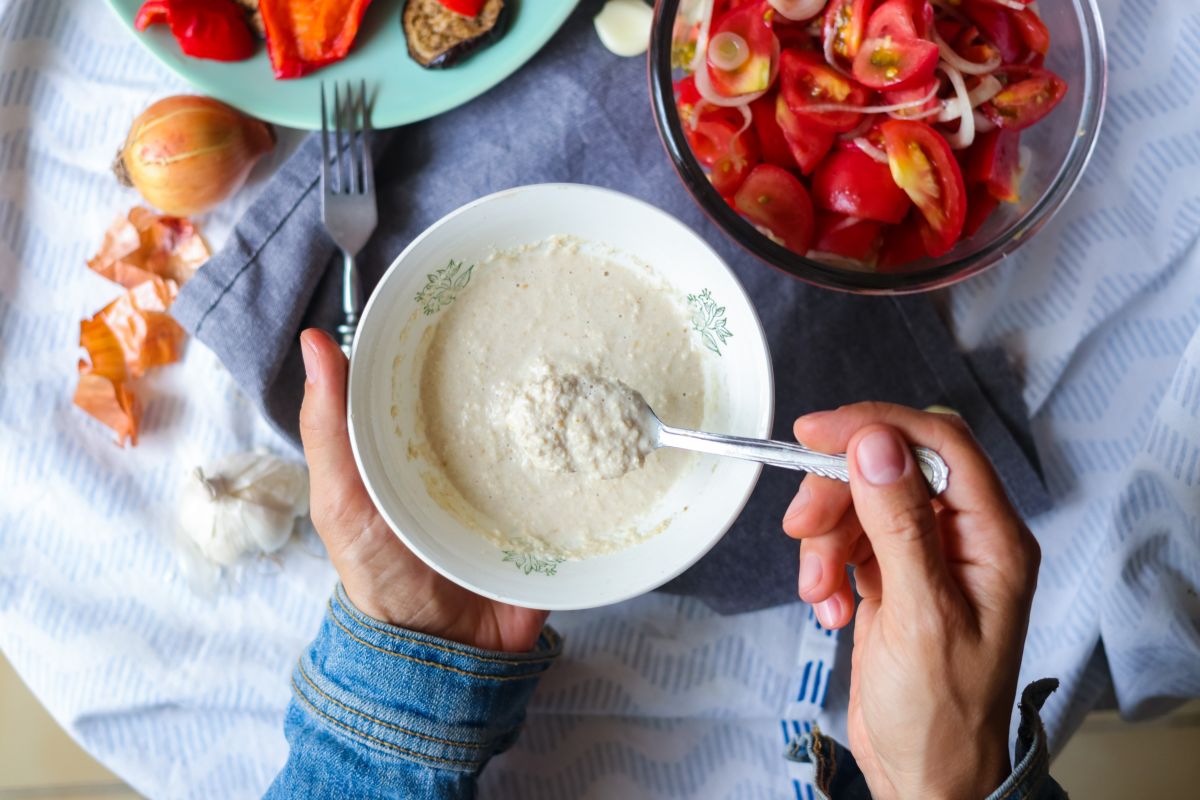 How to prepare tuna sauce with the vegan recipe
By now we know that a recipe can only be defined as vegan if it does not contain meat, fish or other animal derivatives such as eggs. Therefore, the other replacement that needs to be made concerns mayonnaise: prepare an excellent soy mayonnaise or choose a vegetable one from the many proposals on the market.
Drain the chickpeas from the preserving liquid and put them in the bowl of the immersion mixer together with the desalted capers , lemon juice, mustard and mayonnaise .
Blend to obtain a thick mixture, similar to that of the classic tuna sauce. However, if it turns out to be too dry, add a drop of water at a time or some seed oil – we prefer the former in order to obtain a more delicate sauce .
Try it to prepare a vegan recipe, typically summer, seitan with tuna sauce , or for delicious canapés. Realizing the difference with the original is really difficult and even the most skeptical will be forced to admit that it's really delicious !
Some variations include sugar-free soy yogurt instead of mayonnaise. Try them both and decide which one you prefer !
Riproduzione riservata © - WT