Zone diet: here's how it works, what are the benefits and contraindications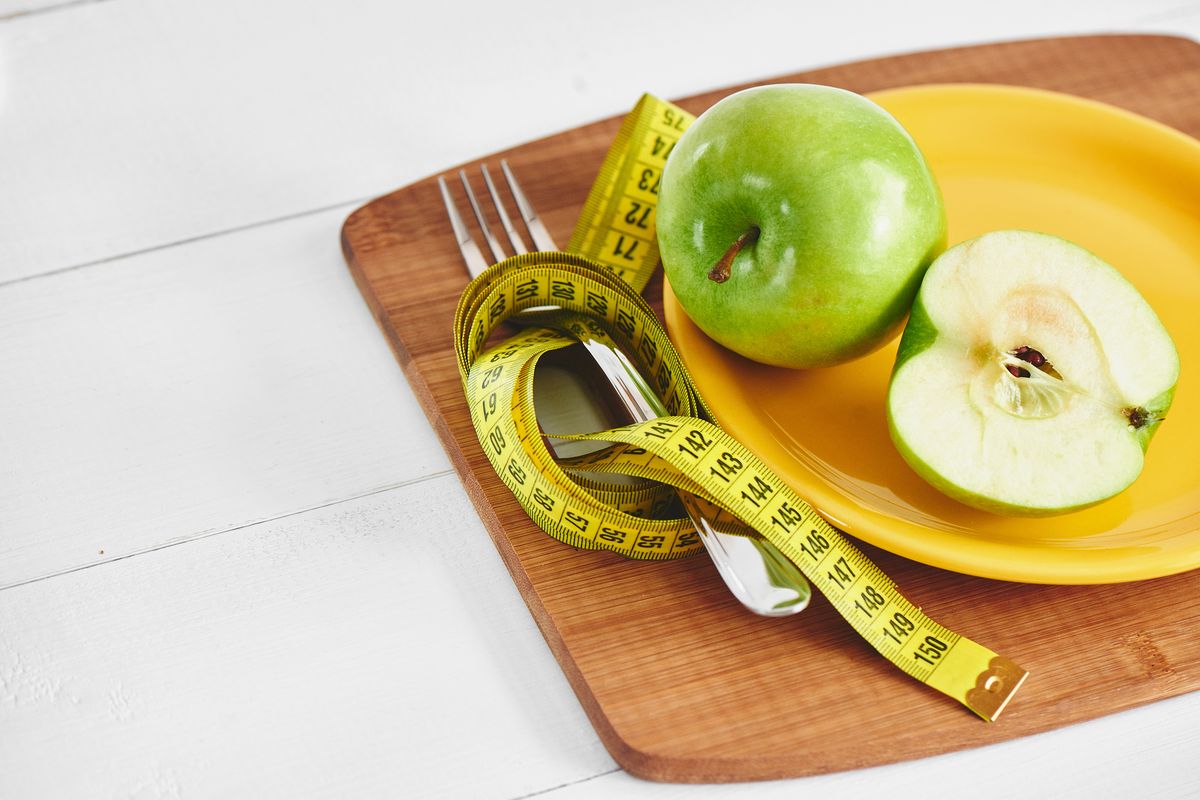 All about the zone diet, the weekly menu, the characteristics, the benefits and any contraindications.
The Zone Diet is a diet that focuses on balancing macronutrients (carbohydrates, proteins and fats) to achieve a variety of health benefits. Developed by biochemist Barry Sears , the Zone Diet is based on the idea that eating a certain proportion of carbohydrates, proteins and fats at each meal can help stabilize insulin levels and reduce the risk of chronic disease.
After long and careful studies Barry Sears has therefore devised what should be the perfect menu for the well-being of our body: in other words, the body should take 40% carbohydrates, 30% proteins and 30% fats . In this way body fat would be reduced, but in addition to working and giving tangible results , with this diet, as we have said, many diseases could be prevented, especially cardiovascular, autoimmune and diabetes.
Not only benefits, however: this type of food program is also criticized by some scholars for the fact that it limits the intake of some important nutrients. So, let's find out more about this diet!
An example of a zone diet: examples, recipes and foods
As we said, this diet was designed to provide our body with the right amount of energy to face the day, without ever feeling hungry and regaining shape and well-being. Precisely for these reasons , all the indications should be followed to the letter. This regimen aims to achieve a perfect balance between two types of hormones, called eicosanoids.
Eicosanoids are organic compounds derived from omega-3 and omega-6 fatty acids , which play an important role in regulating inflammation and the body's immune response. The Zone Diet aims to achieve an optimal balance between these two hormones. It is therefore recommended to increase the intake of foods rich in omega-3 fatty acids, such as fish, and to reduce the intake of foods rich in omega-6 fatty acids. This should help reduce inflammation and improve immune function.
But what is the plan of the zone diet? First of all, there are 5 meals in total , which consist of breakfast, lunch and dinner plus 2 snacks, and the main three should occur with a 5-hour regularity. This way the body should lead the production of good hormones while limiting the bad ones.
Remember that this is just a sample menu and that each person needs a different amount of calories and macronutrients. So here is a daily example , which you can apply to the week by varying the foods a little:
-Breakfast: 1 coffee and 3/4 biscuits of oats and a portion of fruit (for example an apple or a banana).
-Snack: a low-fat yogurt.
-Lunch: Grilled salmon (200 g), asparagus and zucchini (250/300 g), 1 small loaf of bread or brown rice and 1 fruit.
-Afternoon snack: 100 g of fruit with cheese or some crackers.
– Dinner: white meat (120 g), vegetables (160 g), 1 small loaf of bread and a piece of fruit.
Zone diet, benefits and contraindications
This diet has had enormous success over time and is appreciated for its many benefits on the health and well-being of the body. The benefits of the diet, as we have said, include weight loss , better management of inflammation, greater resistance to stress and improved cognitive function.
However, it's important to note that there is no substantial scientific evidence to support the long-term effectiveness of the Zone Diet, and some experts argue that the diet limits your intake of some important food groups, such as whole grains and vegetables. and that can be difficult to follow up in the long run. Being a high protein regimen, it could lead to liver and kidney damage.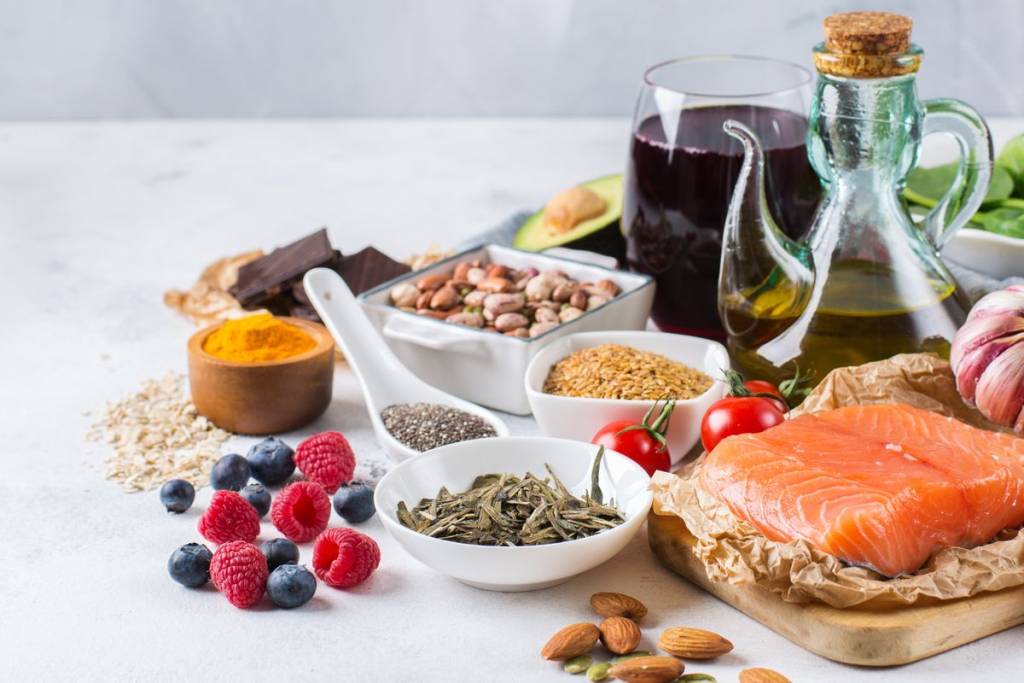 Does the zone diet work?
Like all diets, to ensure that the results are tangible , you need perseverance and at the same time you need to combine proper physical activity with nutrition. For this particular type of diet, then, there are some basic rules to make it work. Let's see some of them:
– Food must always be weighed and the program must be strictly followed.
– In order for the diet to be successful, it is highly recommended to reduce the consumption of alcohol , carbonated drinks, sweets and pasta.
– You need to consume low glycemic index fruits and vegetables.
We always remember that before venturing into a new food kingdom it is important to hear the opinion of your doctor. This will provide all the necessary advice to always remain attentive to your psychophysical well-being and avoid damage to the body.
Riproduzione riservata © - WT