Zucchini and mozzarella fritters, the soft crunchy morsels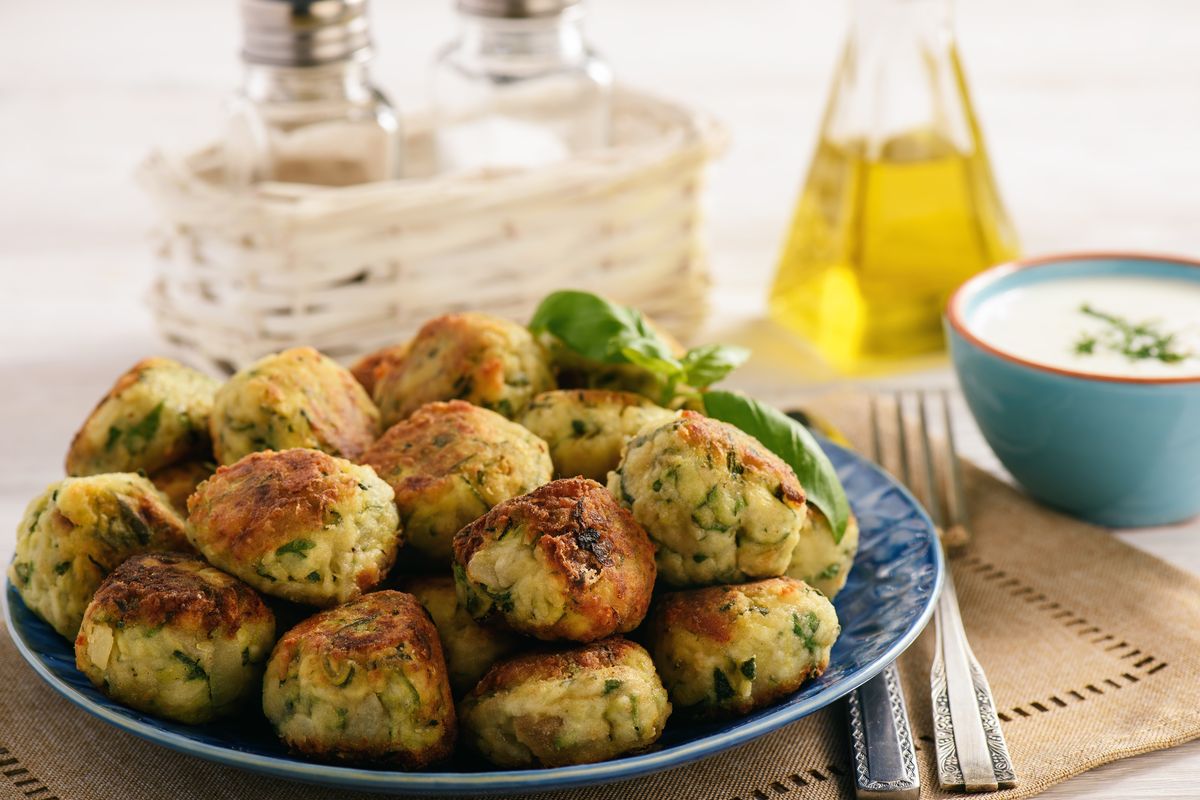 The zucchini and mozzarella fritters are a delicious and quick appetizer to prepare to get guaranteed compliments!
Have you ever tried the zucchini and mozzarella fritters? A racy recipe perfect for a delicious and deliciously crunchy finger food. And why not… they could become a nice single dish when you don't feel like elaborate meals.
Everyone will like zucchini in these garments, even the little ones who don't always like vegetables. If you prepare these morsels in the season of maximum ripening of the zucchini, the result will be excellent with a soft heart and a crunchy surface. If you have to organize an aperitif or a picnic with friends, this is an excellent idea to realize in a few minutes: not only hot, but also cold they will not lose their good taste!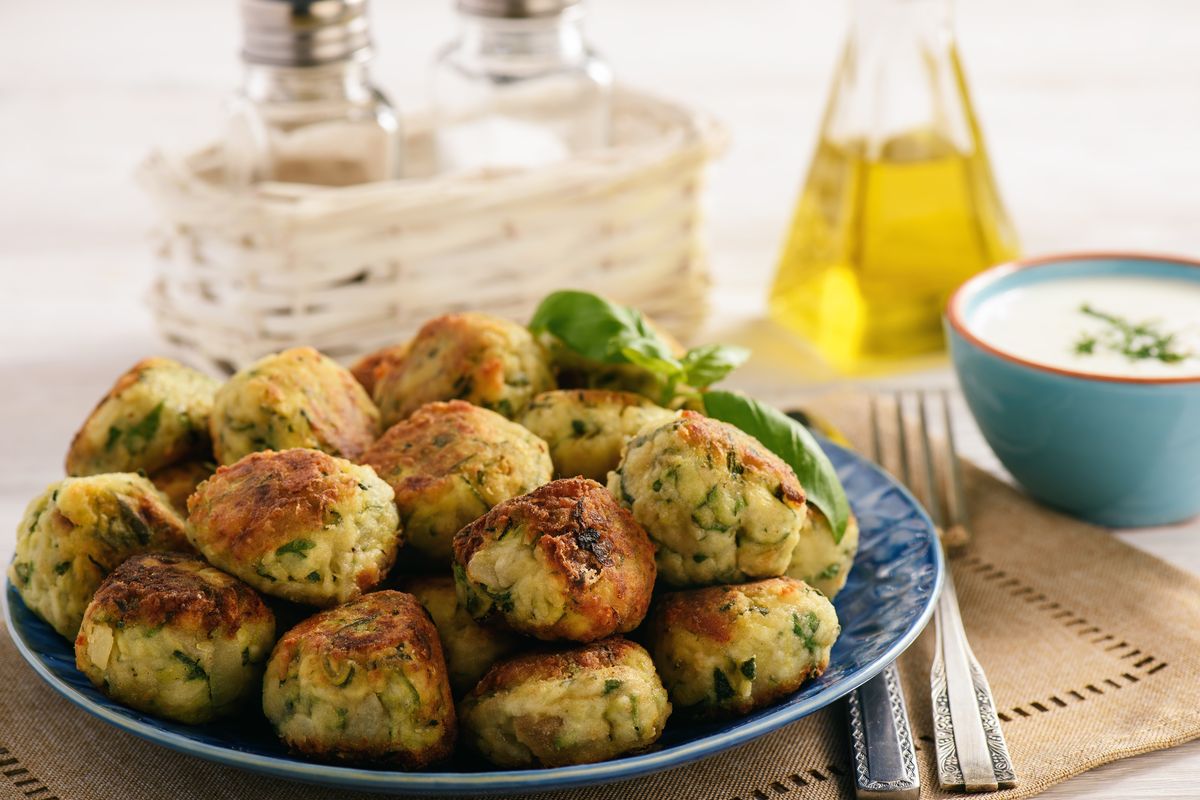 Preparation of the recipe for zucchini and mozzarella fritters
Wash the courgettes and remove the ends. Grate them and let them drain for a few minutes to lose their liquid.
Transfer them to a bowl with the eggs, the mozzarella cut into small pieces, the grated Parmesan, salt and pepper.
Mix everything and then add two tablespoons of flour and chopped mint.
Continue to work until you get a homogeneous and creamy mixture .
Take the mixture with a spoon a little at a time and fry in boiling oil until golden brown .
Place the ready-made pancakes on a plate with absorbent paper and bring to the table.
Enjoy it hot, it will be a pleasure!
You can further enrich your pancakes with spices or aromatic herbs such as parsley or basil, or add cooked ham or speck. If you are strictly on a diet, you can also enjoy this baked delight!
storage
Consumed the stringy pancakes while still hot, they will be tastier! But if they are left over, you can keep them in the fridge for up to one day .
You might also be interested in the mozzarella-free version of the zucchini fritters !
Riproduzione riservata © - WT