Hairstyles for 18 years: some ideas to draw inspiration from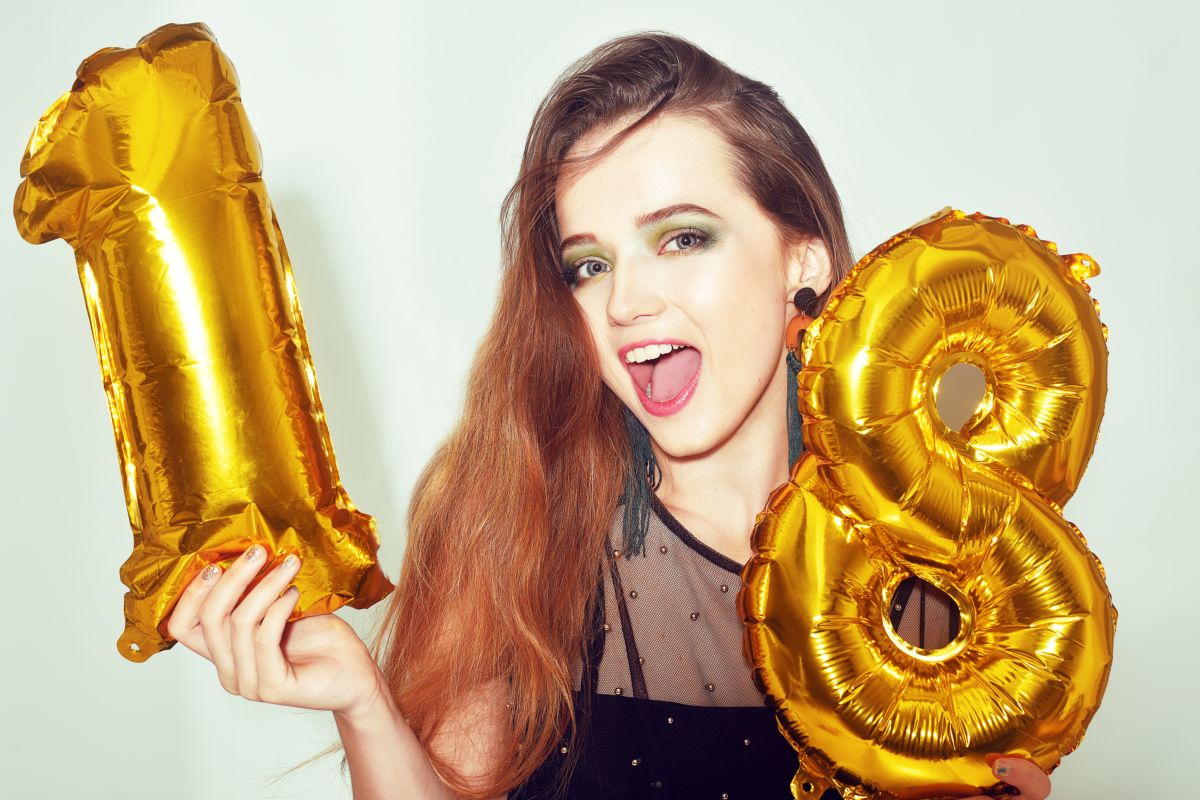 Some nice and quick ideas for the easiest and most beautiful 18 year old hairstyles to wear.
Coming of age is a special moment that you want to be able to celebrate in the best possible way.
And to do this, one of the aspects we are particularly concerned about is that related to hair and how to style it. For this reason, today we will see some of the easiest 18 year old hairstyles to make and that go perfectly with any type of dress and any kind of party you decide to organize.
Witty hairstyles to draw inspiration from
Those who love the idea of ​​living the day of 18 taking care of their appearance in a witty way can opt for a very special hairstyle .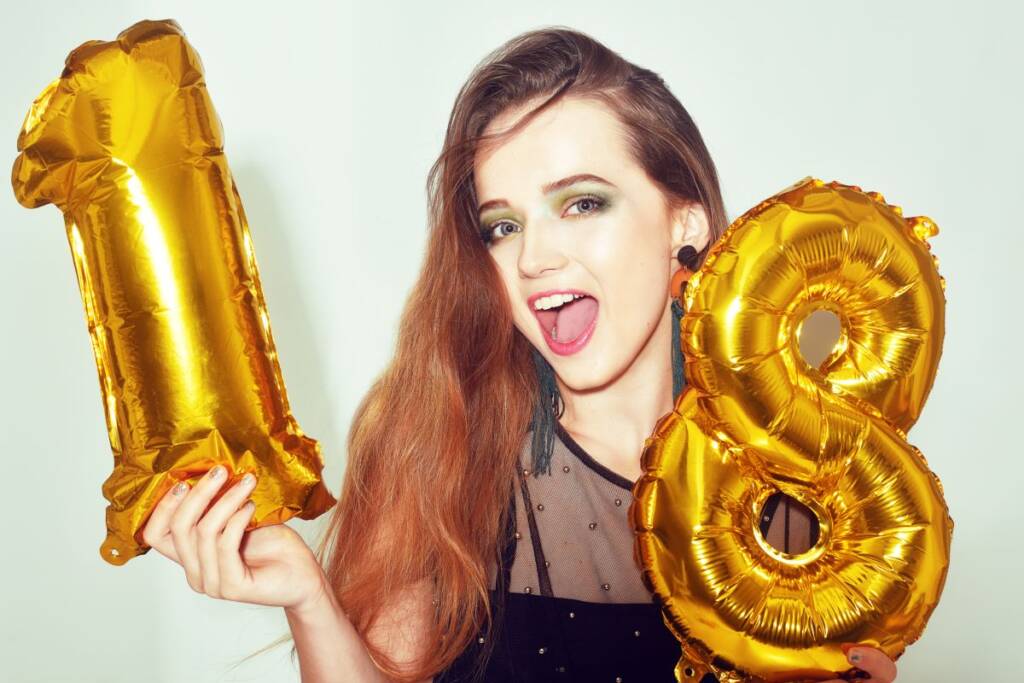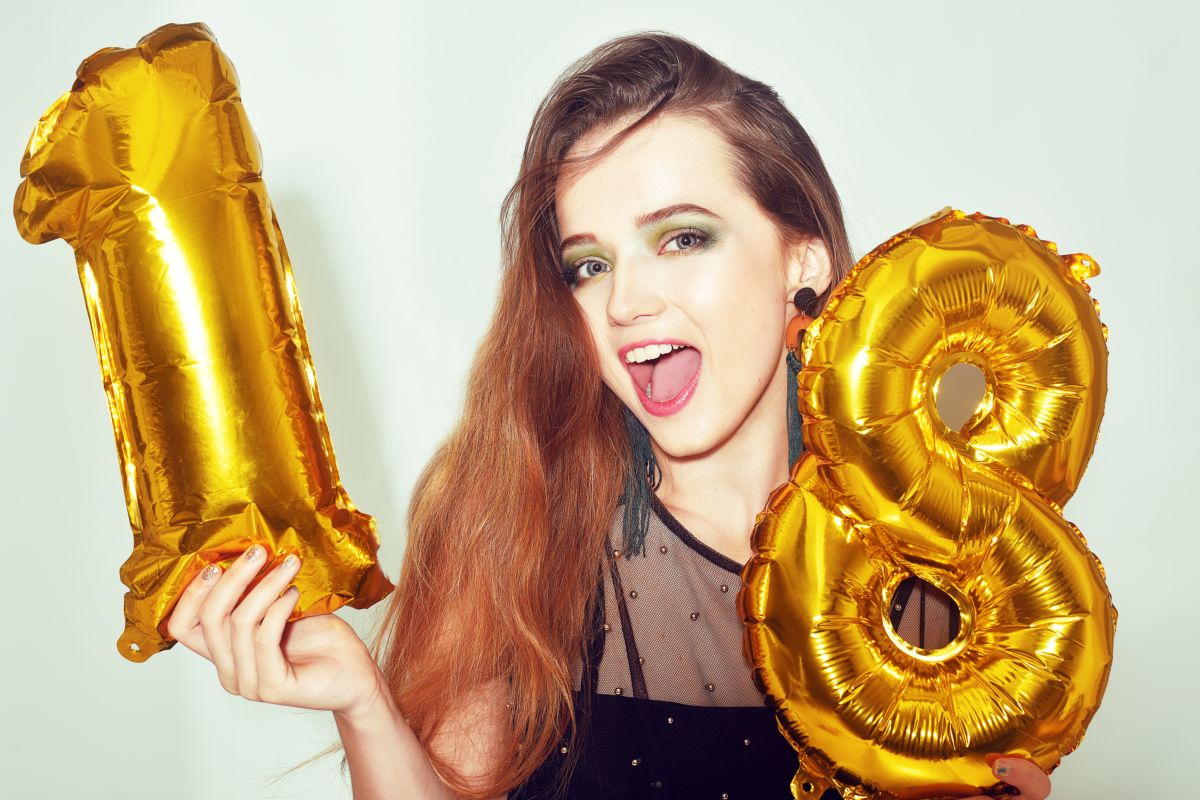 To get it just tie your hair and create two big pom poms on the top of the head. In this way you will get a definitely particular hairstyle, which does not go unnoticed and which with the right ribbons or clips will even be elegant.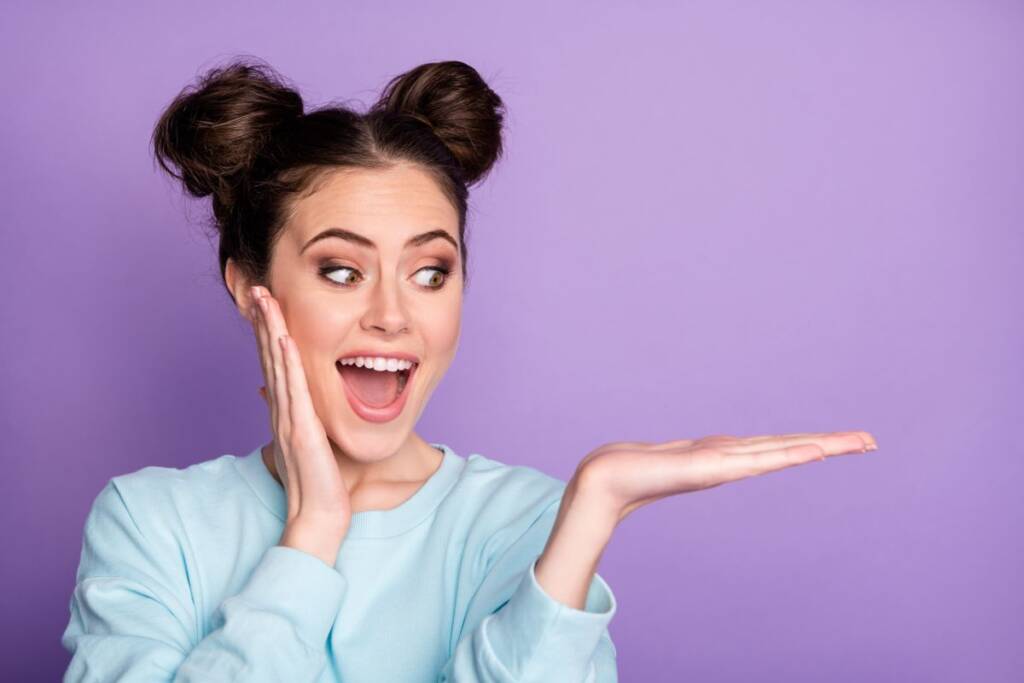 It is undoubtedly a choice that you must know how to wear but that goes perfectly with sports clothes or something elegant that you want to make more witty while playing down what you wear.
How to make elegant hairstyles
Being able to get a hairstyle that is elegant and at the same time not exaggerated may not be easy. However a good solution can be found in the braid . It is, in fact, a hairstyle that always looks good and that is also best suited for the hair for 18 years.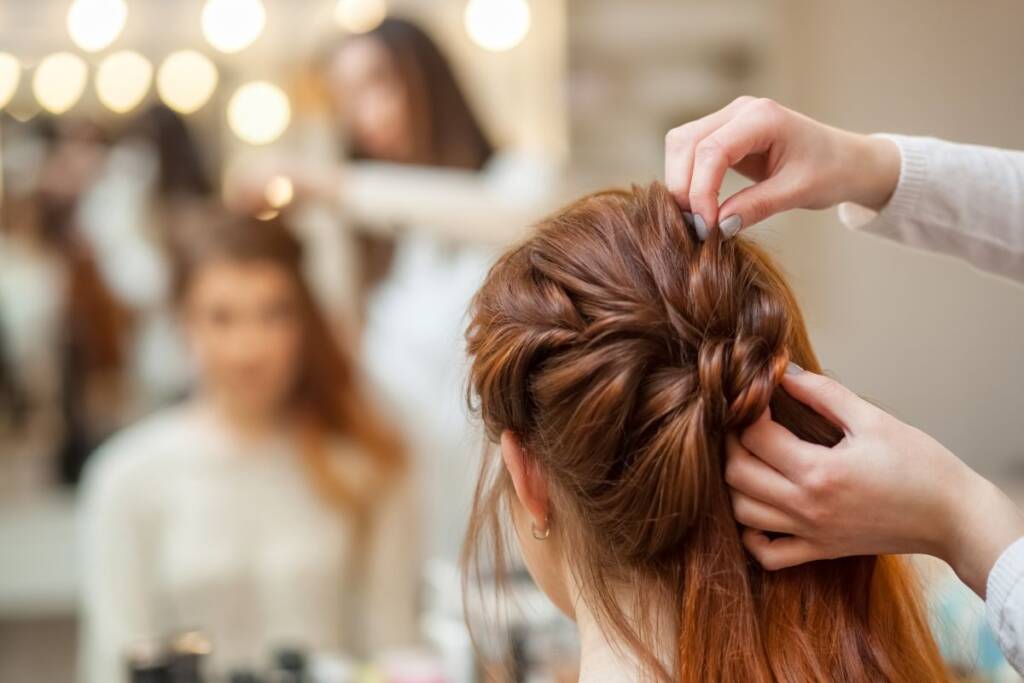 Whether it is the American one or the French one, the braid can in fact be made at different heights thus allowing you to have hair completely tied or styled at the top and left free in the lengths.
A choice so versatile that it can be made on both long and medium-length hair and, with due care, even on short ones. In this way, regardless of the dress worn, it will be possible to obtain an always pleasant effect.
Furthermore, if desired, it is also possible to make simple braids to be applied to the forehead and to be kept short or to be pulled down for all lengths. The result will be more witty but at the same time refined and witty.
Riproduzione riservata © - WT