Coffee and fresh cream popsicles, perfect for summer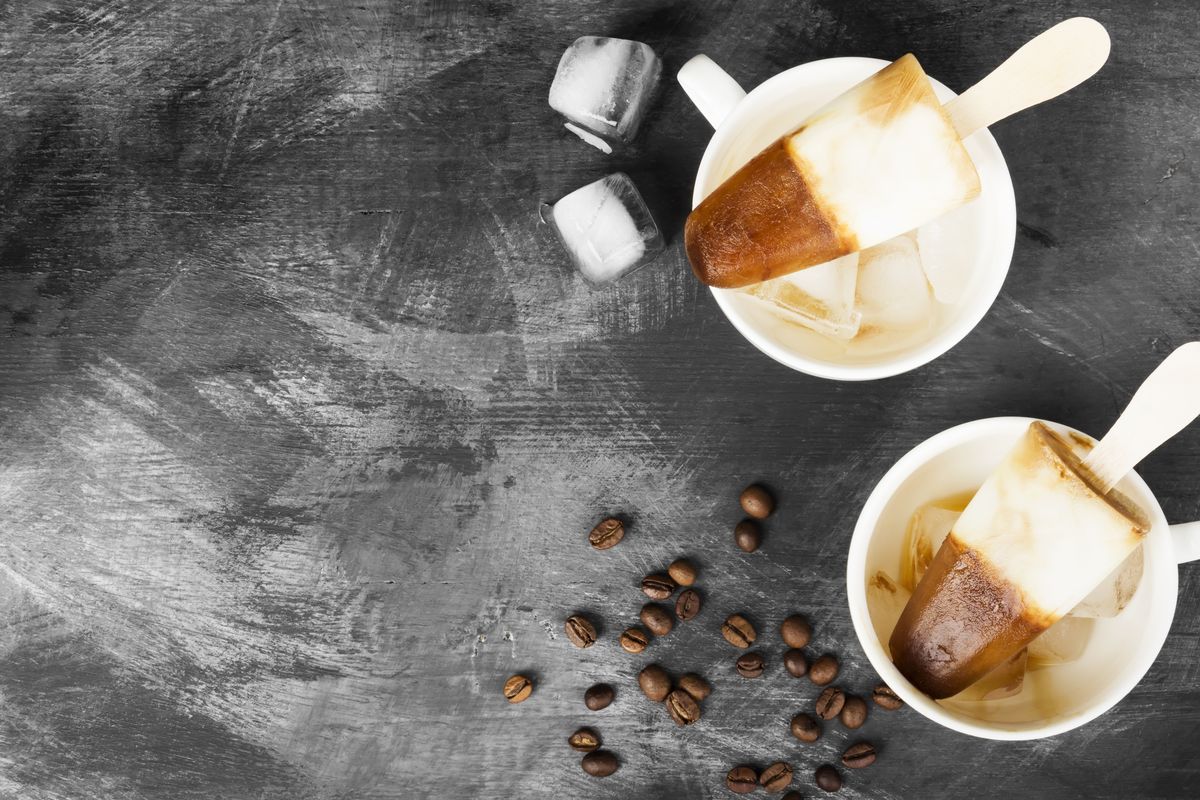 If you are looking for quick and easy recipes for the summer, coffee popsicles are for you. Here's how we prepare them with cream.
With the arrival of the first warm days, it is difficult to enjoy our beloved cup of coffee without starting to sweat. So here comes the coffee popsicles, a recipe as simple as it is tasty , perfect to keep in the freezer and enjoy as a snack.
To prepare them we will use the special molds equipped with a wooden stick but the key step to obtain excellent popsicles is the preparation of the syrup . Without it, the result will be a simple block of coffee-flavored ice. So let's see the steps of this recipe.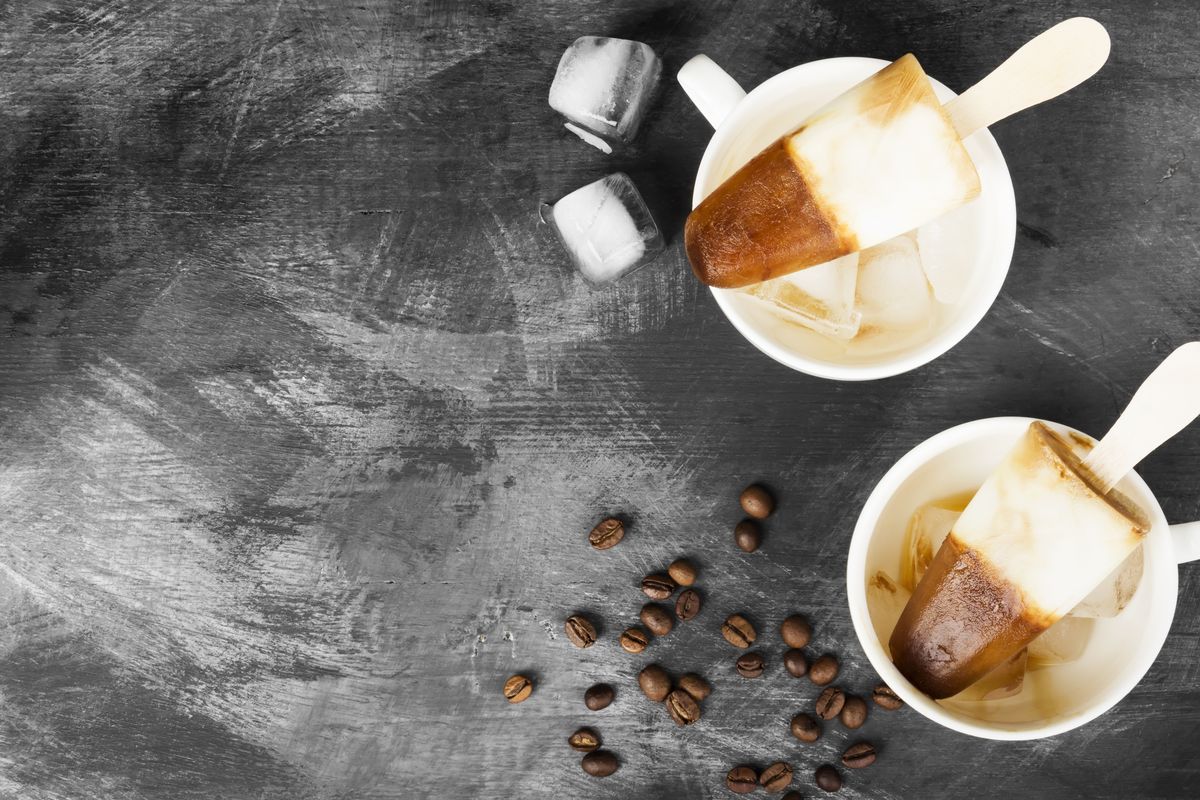 How to make the coffee popsicle recipe
First, dissolve the sugar in the water by putting everything in a saucepan over medium heat.
Then add the coffee and only once they have cooled transfer them to the popsicle molds leaving a couple of centimeters from the edge. Put in the freezer for a couple of hours.
Then whip the cream with an electric whisk and pour it into the molds to fill them up to the edge. Transfer back to the freezer for at least a couple of hours before consuming them.
If you do not have the molds you can also use recycled plastic coffee cups, fill them as per recipe first with coffee and then with cream. To keep the stick in balance, on the other hand, cover the hole with a piece of film and pierce it with the stick itself. With a minimum of ingenuity, you can see that you don't necessarily need a well-equipped kitchen to prepare them.
This fresh recipe is perfect for battling the afternoon heat. Alternatively, if you really don't want to give up the pleasure of coffee, we recommend trying the water-based coffee cream .
storage
Homemade coffee popsicles can be stored in the freezer for up to 6 months .
Riproduzione riservata © - WT