How to clean mushrooms in a simple and natural way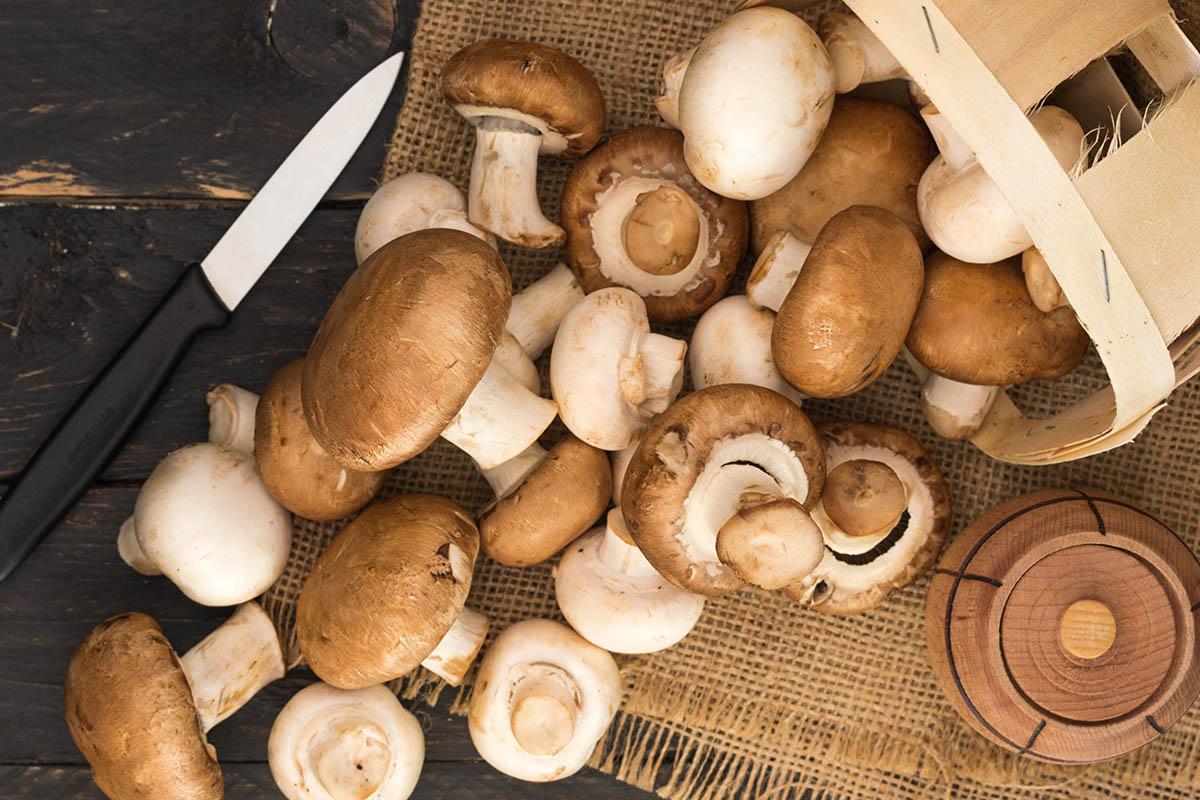 Let's find out how to clean mushrooms correctly and absolutely naturally.
When it comes to how to clean mushrooms, there are so many doubts. After all, these are vegetables (even if the correct name would be mushrooms or fungi) that live in the earth and therefore need special attention. To do this, in fact, it is necessary to act meticulously , eliminating the soil and acting in the best possible way according to the type of fungus with which you are dealing. This will make it much easier to eat them without any particular worries.
Mushroom cleaning: how to do it
Although not everyone knows, mushrooms wash themselves. However, it is important that contact with water is reduced to a minimum and only for those varieties that tolerate it.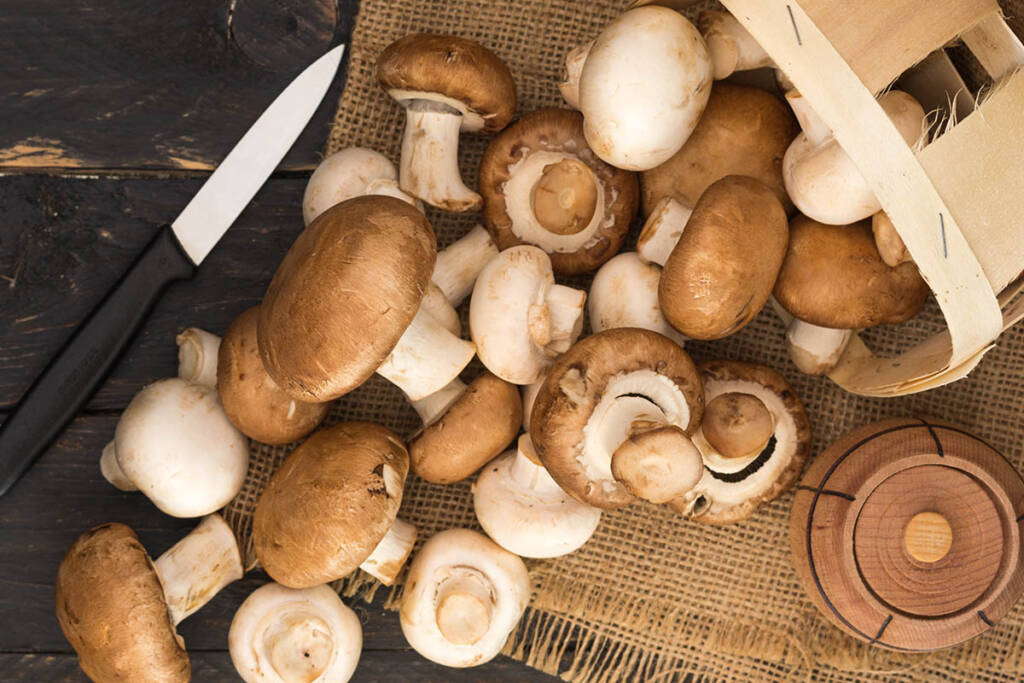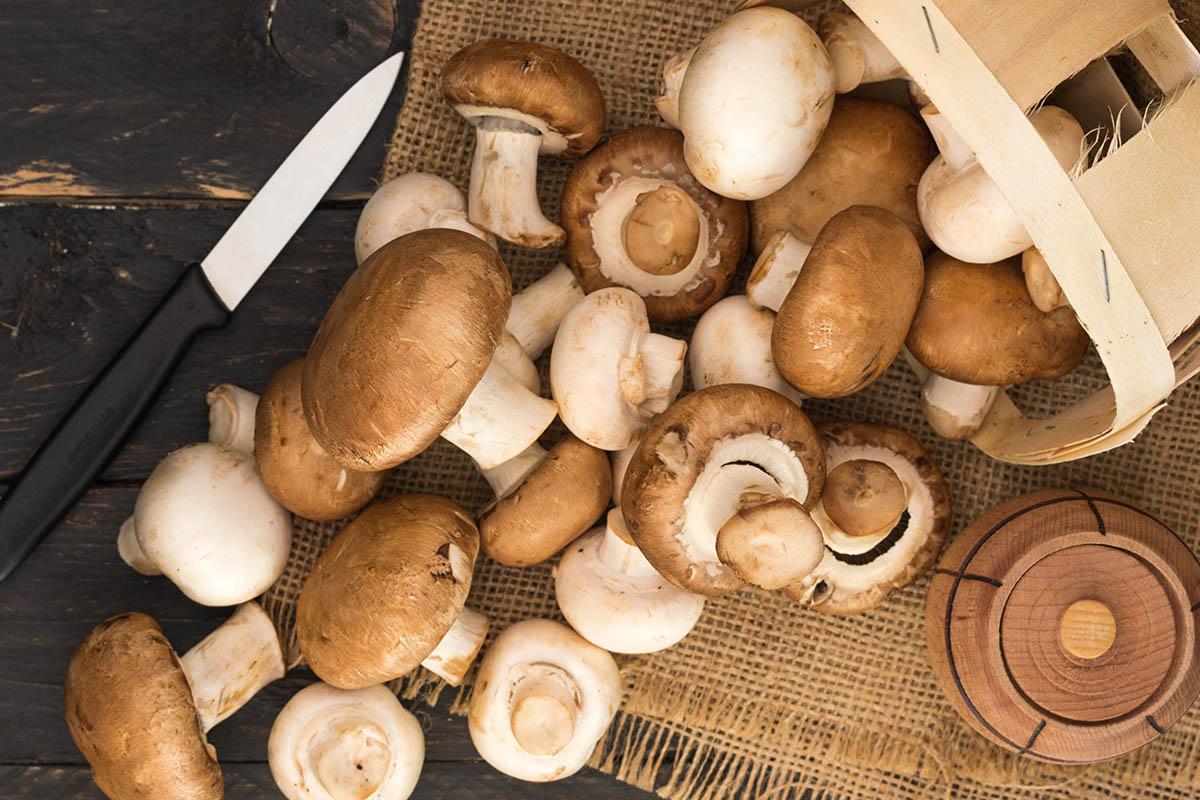 In addition to being very delicate, they need a particular cleaning procedure that is good to know in order to move at their best.
To clean champignon mushrooms, for example, it is important to remove the earth from the stem and then remove the skin from both the cap and the edges. A rather simple and immediate way that will guarantee the health of the mushroom.
Porcini mushrooms must always be cleaned of any possible impurities that can be removed by scraping the stem and cap with a knife. These are mushrooms that should never be washed as they tend to absorb a lot of water.
Chanterelles also need a thorough cleaning, to always be followed with a knife both on the surface and between the lamellae of the mushroom found in the chapel. Finally, you can wipe them with a damp cloth.
How to keep mushrooms after cleaning them
Many types of mushrooms tend to blacken easily. To avoid this, they can be immersed for a few moments in water and lemon juice. This is a dive which, however, must only last a few seconds. Immediately after, the mushrooms will be dabbed so as not to soften.
Forgetting them in water would ruin them completely just as washing them under running water would. An aspect that is very important to consider in order to be able to count on a product that in addition to being well cleaned is also presentable and with a good taste.
Riproduzione riservata © - WT