Let's prepare some gnocchi… without potatoes and with the Thermomix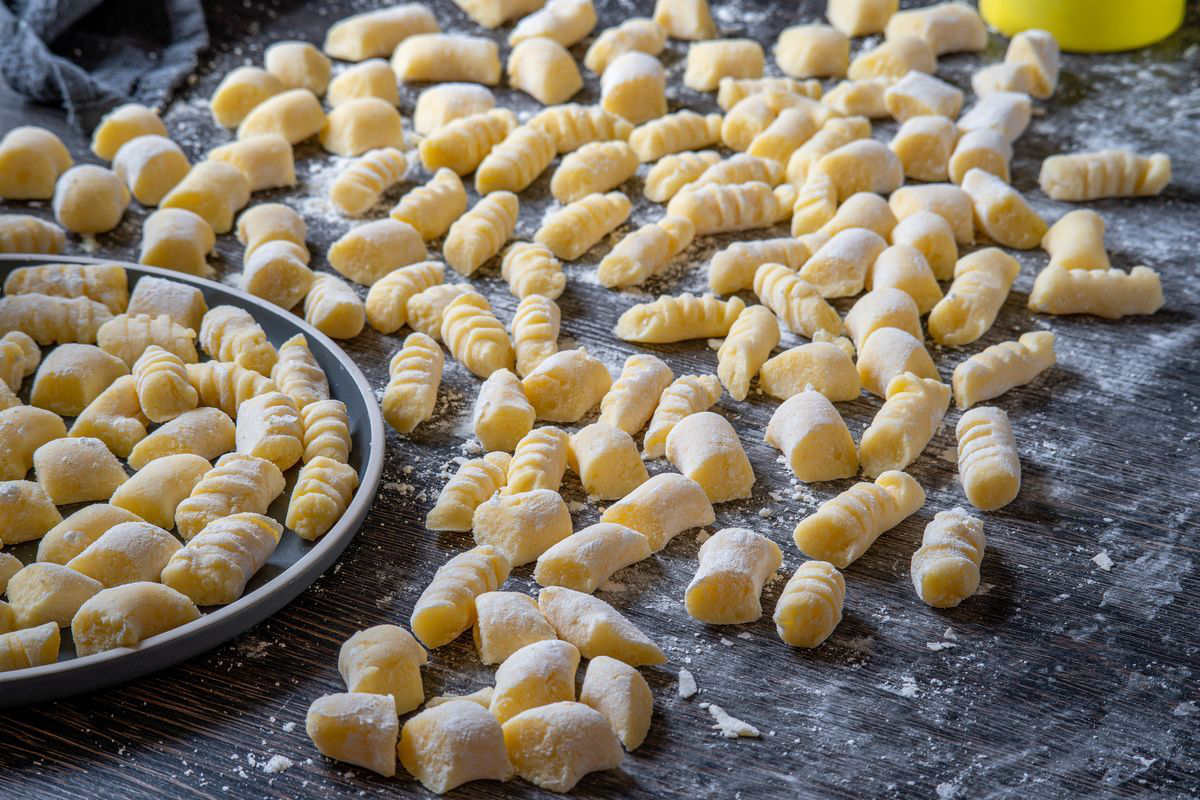 If you love quick and easy recipes, we recommend you try our potato-free gnocchi with the Thermomix, light and excellent with any sauce.
Dumplings are a seemingly simple recipe. If you have ever prepared them, in fact, you know how complex it is to find the right balance between potatoes and flour so that they do not fall apart or remain too hard. To overcome these problems, why not prepare flourless gnocchi with the Thermomix?
This alternative to the classic potato gnocchi is prepared using only three ingredients: water, flour and salt . The procedure is really very simple not only because the Thermomix will do the bulk of the work, but also because it is really easy to realize when they are ready. As for the dressing, you are spoiled for choice: with tomato sauce, with meat sauce, with pesto or with gorgonzola . Your potato-free gnocchi with the Thermomix will be tasty in every way!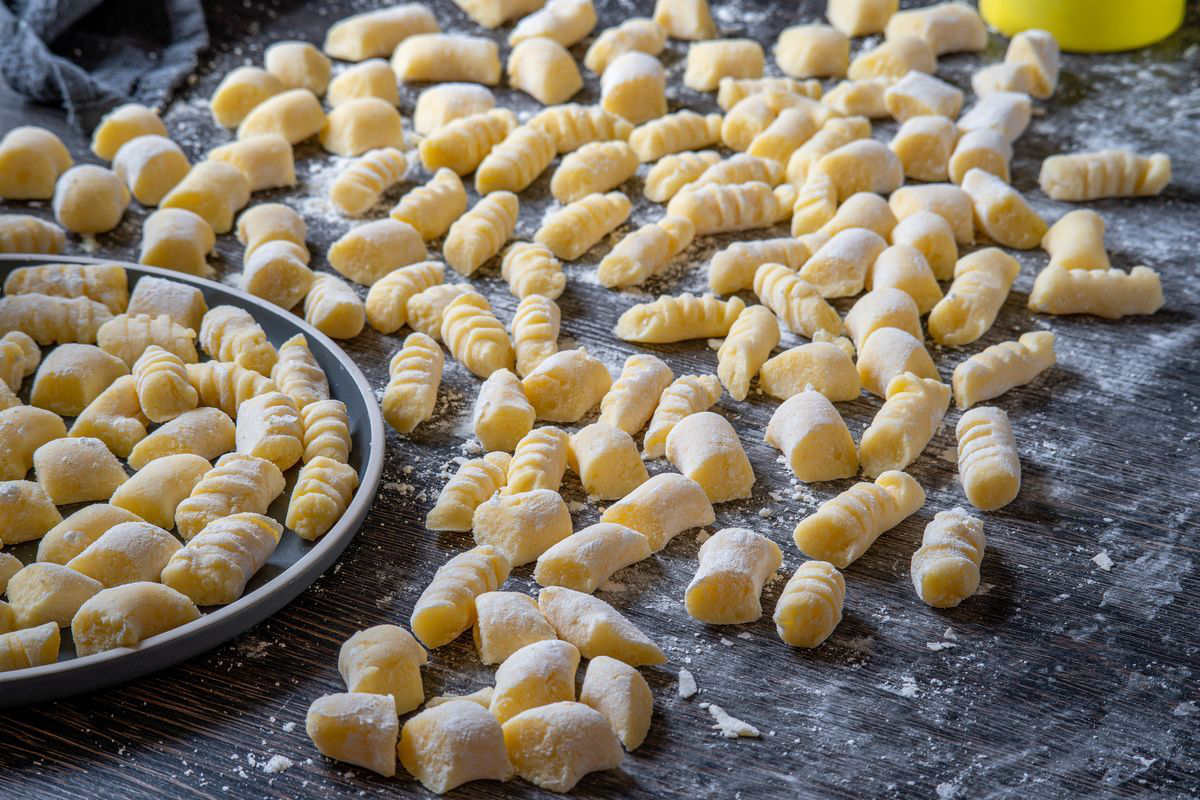 How to prepare the potato-free gnocchi recipe with the Thermomix
First, pour the water into the jug and bring it to a boil at 100 ° C 6 min. speed Soft.
Add a teaspoon of fine salt and let it boil for another 1 min. 100 ° C speed Soft.
Pour in the flour and knead for 30 sec. speed 4 then for 45 sec. speed 5.
Using a spatula, transfer the dough to the work surface and knead it quickly to form a dough . But be careful because it is very hot: just wet your hands to make it less effort. In this step make sure that the dough is neither too dry nor too soft by adjusting its consistency with water or flour.
Then remove small portions, form loaves of 1 cm in diameter and cut them into 1 cm pieces . If desired, pass them on the gnocchi line or on the prongs of a fork to obtain the characteristic streak.
Boil them in abundant salted water and drain them as soon as they come to the surface , seasoning them to taste.
As you can see the potato-free gnocchi with the Thermomix are very quick to prepare and also suitable for those who follow a vegan diet. If you love recipes with the Thermomix we suggest you also try the potato gnocchi without eggs : they are really delicious and what Thursday would it be without them?
storage
You can keep the gnocchi still to be cooked under a clean cloth, well spread out on a wooden cutting board, for a few hours before proceeding with cooking. Once cooked, however, they should be consumed at the moment.
Riproduzione riservata © - WT