Long Island: cocktail ingredients and recipe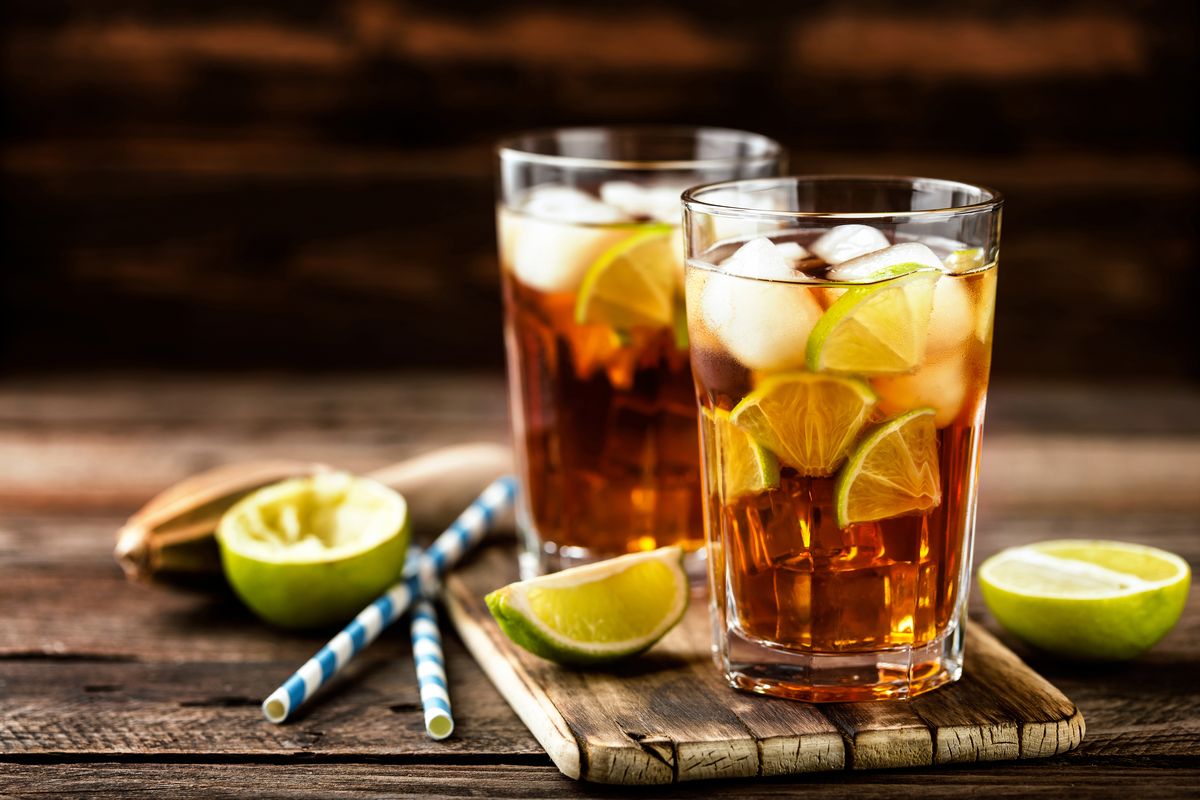 The Long Island cocktail is one of the most alcoholic and most consumed drinks during the summer. Let's find out how it is prepared!
Today we explain how to prepare the long island drink, a super alcoholic cocktail rich in ingredients . Vodka, tequila, white rum, gin and triple sec (orange flavored liqueur) are the alcoholic ingredients of the cocktail to which are then added lemon juice, sugar syrup and cola.
Let's now see the recipe step by step!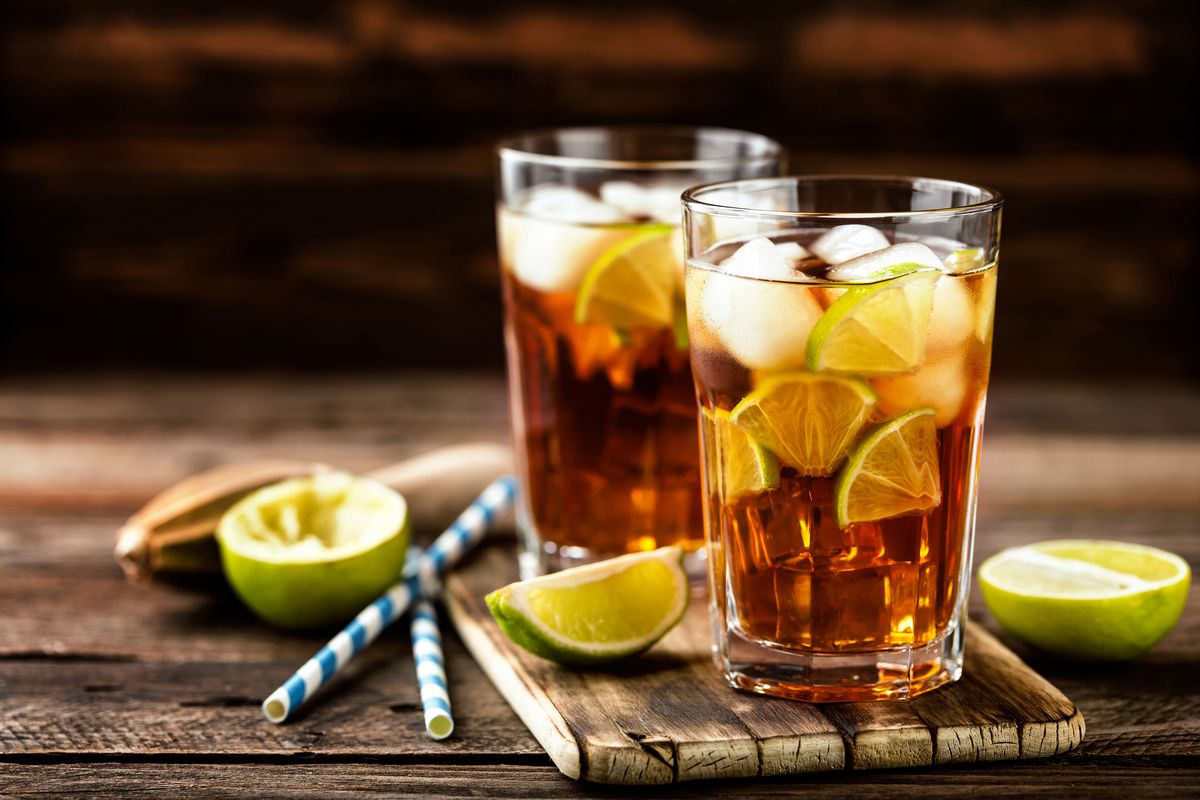 Preparation of the long island ice tea
First put some ice cubes in a cocktail glass. Add the spirits in the indicated quantity then add the syrup and lemon juice.
Complete by adding the cola, mix gently and decorate with a wedge of lemon or lime. Serve with a straw and … good drink!
Here is the video to follow the recipe, step by step:
The history of the long island
After seeing the actual preparation, it is also important to know the history of this drink. In fact, you must know that the cocktail, also known as long island ice tea, does not have tea inside it, but owes its name to the fact that its appearance and its flavor are reminiscent of that of iced tea served in the summer season . To obtain this result, however, it is essential to dose all the ingredients correctly.
It seems that the drink was invented around the 70s by an American barman; Mr. Rosebud Butts worked at a venue located on Long Island in upstate New York , from which the cocktail takes its name. Another legend, however, traces the origins of the alcoholic drink back to the 1930s characterized by a mix of alcoholic ingredients to which coca cola was then added to camouflage the alcoholic base of the cocktail.
Another recipe you can try is the non-alcoholic pomegranate cocktail .
Riproduzione riservata © - WT