Men's perfumes: here are the trends for the summer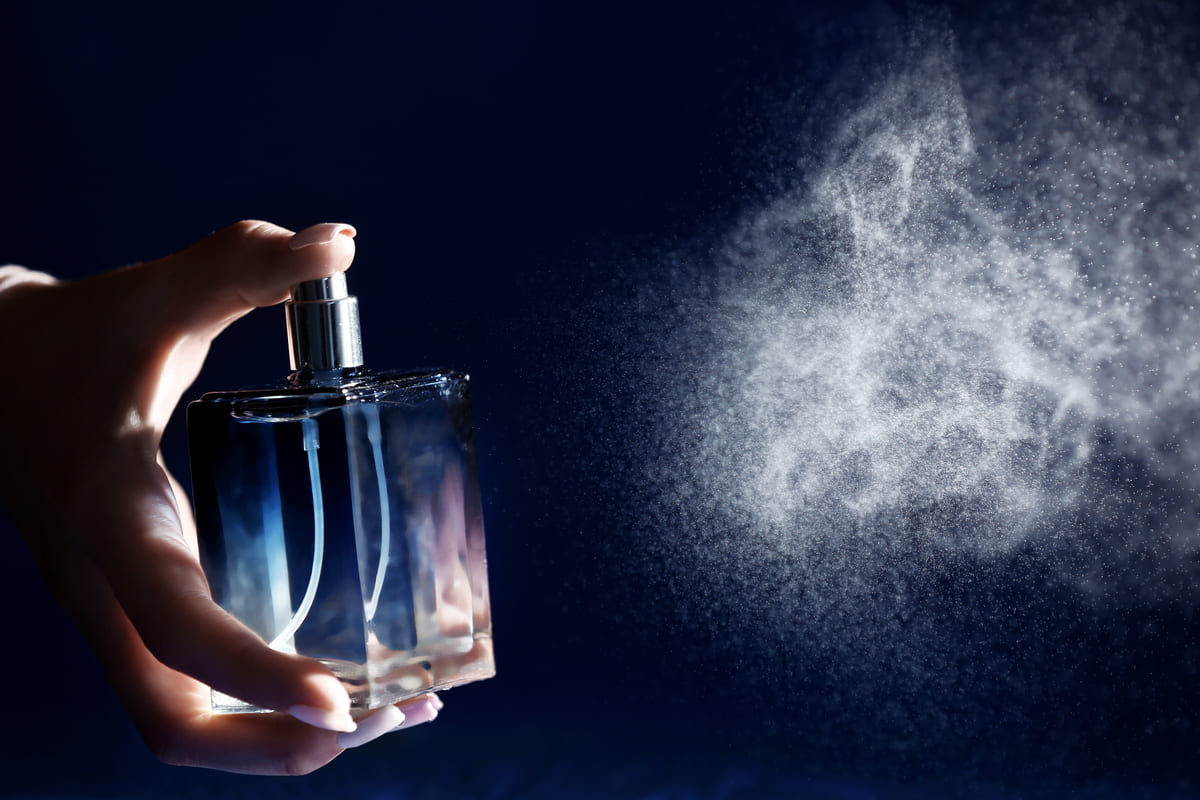 Not only women are demanding as regards perfumes, but also the male public, who want to give a good image of themselves and who are attentive to what are the new trends.
Among the perfumes for men there are some fragrances perfect for the summer that are inspired by the typical scents of the Mediterranean, such as woods, patchouli, musks and amber, and which seem to be decisively in fashion for this season.
Here are the trendiest and most popular perfumes for men that help give an extra touch to the wearer.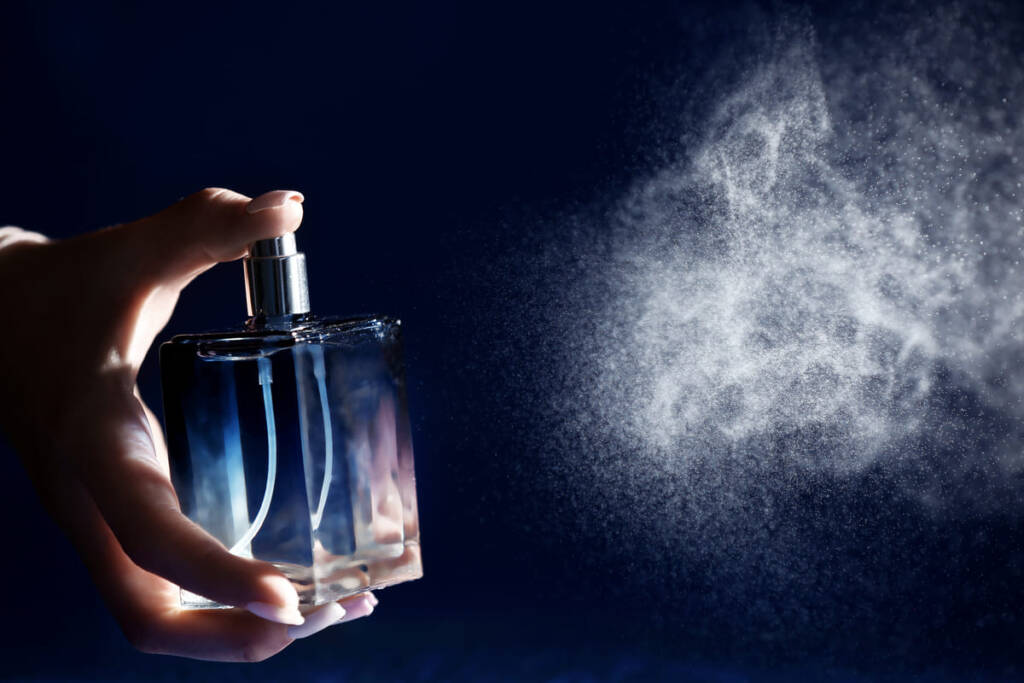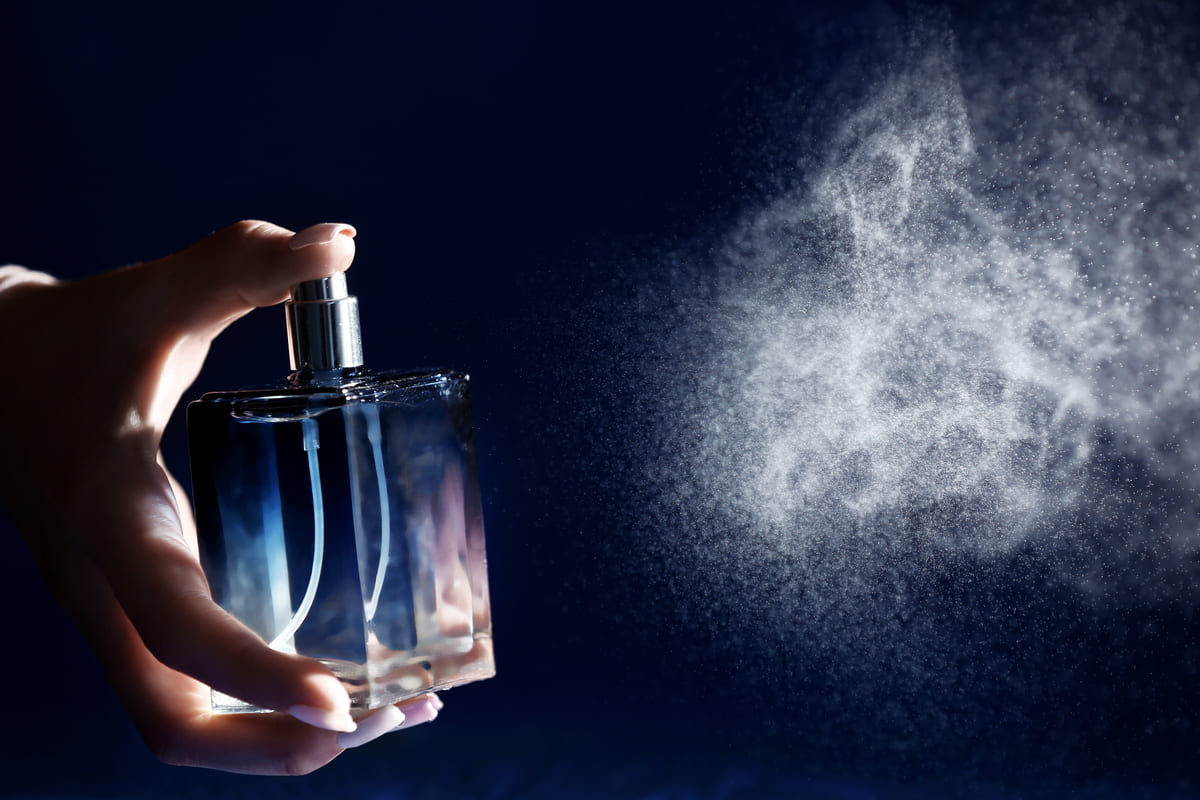 What men's perfumery offers for summer 2022
There are various proposals of perfumes for men in stores and online stories, such as those available on esserbellaprofumerie.it , ideal for the summer with their oriental and spicy scents and woody accords. There are also men's fragrances that recall the beach and long summer days and which, therefore, are characterized by scents of the sea and sea breeze.
Issey Miyake, Eau & Cèdre
Those who love animals or follow a vegan diet will surely love the Issey Miyake perfume, a wood-based and completely cruelty-free fragrance, with 85% of ingredients of natural origin, which has already conquered the male audience in search of perfumes for men that are vigorous and fresh at the same time.
This fragrance, definitely suitable for long summer days , combines notes of grapefruit and cardamom with a heart of cedar wood and aquatic scents, while the more intense vetiver and patchouli complete this fragrance.
Eau de Basilic Pourpre, a fresh and lively trail
If you love perfumes for men with intense scents, then this fragrance that is part of the Hermès Colonies is definitely a right choice for the summer. It is a very light and airy vegetal fragrance created by Christine Nagel, maître parfumeur of Hermès. As the name suggests, this men's perfume is a real tribute to basil , an aromatic plant typical of the Mediterranean that grows when it is kissed by the sun. The notes of green bergamot and geranium give character to this fragrance which is enclosed in an iconic and original lantern package.
Oceans of silk by Ferragamo, a perfume with a summer packaging
Among the perfumes for men suitable for the summer , Oceans of silk by Salvatore Ferragamo is certainly one of the most particular. In fact, the bottle is particularly interesting for the presence of decorations such as corals, shells and algae that recall the marine world and for the blue color of the fragrance.
It is good to know that this Ferragamo collection includes four fragrances that are real olfactory works of art , made with refined and sustainable raw materials and that can be combined together to create a personalized, timeless and genderless perfume .
Oceans di Seta, but also the other perfumes for men and women, are enclosed in bottles that are very beautiful to look at and deserve to be displayed in the bathroom or bedroom.
Riproduzione riservata © - WT