Mushrooms breaded in an air fryer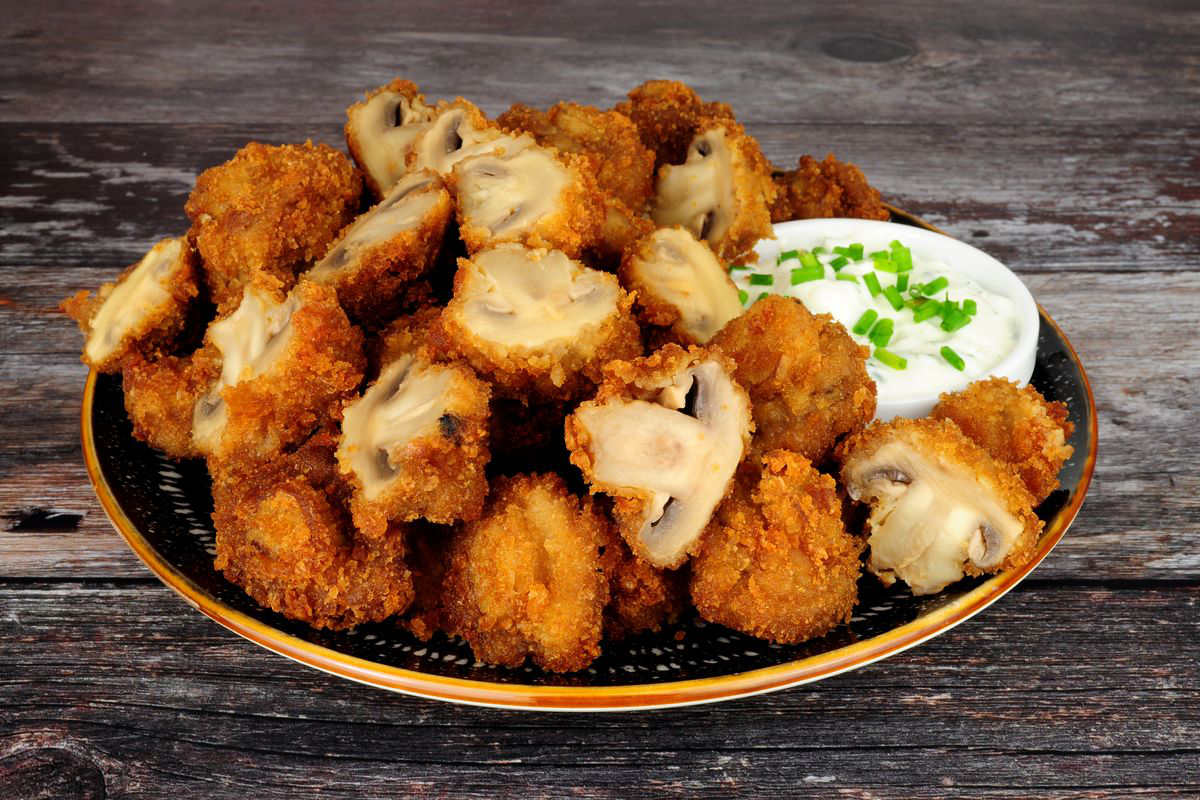 In less than half an hour, you'll be ready to serve crunchy, non-fried air fryer breaded mushrooms.
One leads to another and the beauty is that you can also enjoy them without feeling guilty. We are talking about breaded mushrooms in the air fryer, therefore not fried but equally covered in a pleasant breading . This appliance so popular in recent times is perfect for making many recipes, one better than the other.
Mushrooms fried in an air fryer, for example, are a perfect side dish for any time of year . In fact, we have prepared them using champignon mushrooms. After having cut them into slices, we dipped them first in the beaten egg and then in the breadcrumbs, flavored with parsley. A splash of oil and off you go cooking.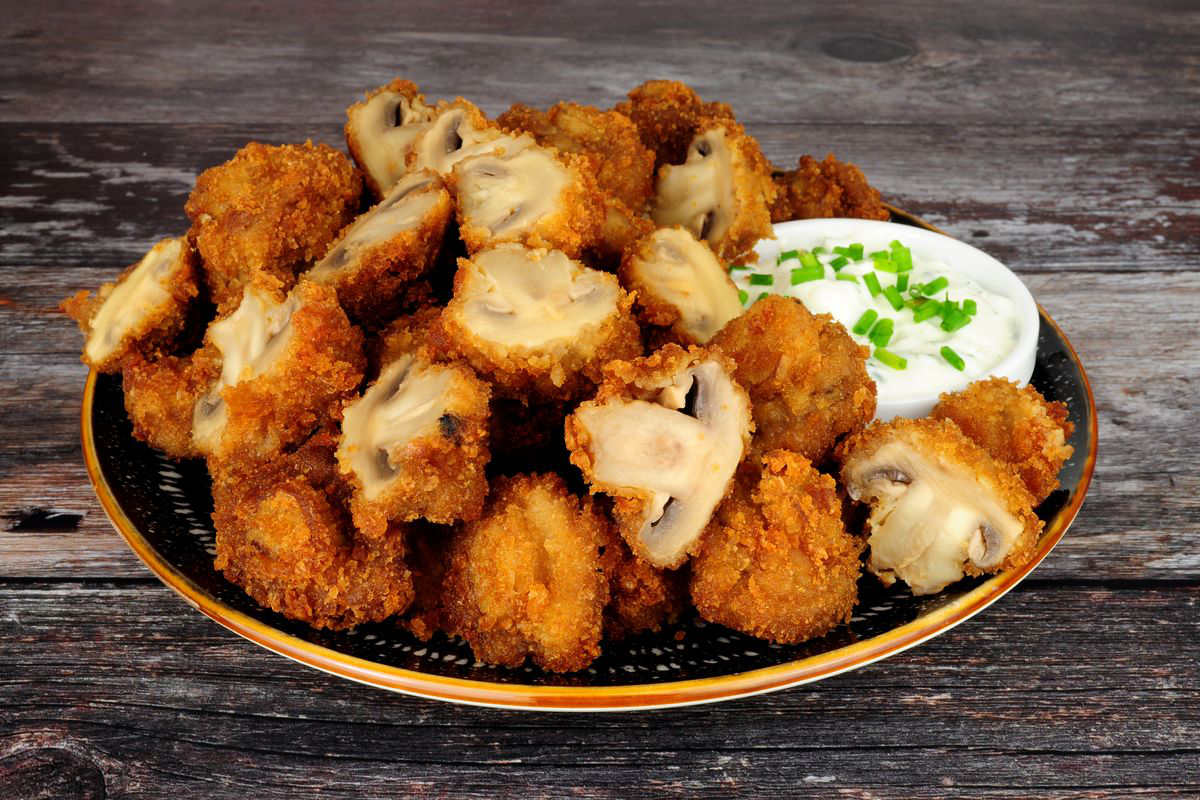 How to make breaded mushrooms recipe in the air fryer
Start by cleaning the mushrooms which, in the case of champignons, is really simple. Remove the end of the stem then rinse them under running water.
Cut them in half lengthwise and set aside.
In a dish, beat the eggs with a pinch of salt. In another, combine the breadcrumbs and the chopped parsley.
Dip the mushrooms first in the egg and then in the bread and, as you go along, place them in the basket of the air fryer without overlapping them.
Sprinkle them with a little oil and cook at 200°C for 8 minutes . Serve them after they have just cooled down.
You can prepare the mushrooms in the air fryer using the variety you prefer. When they are in season, porcini mushrooms will give you an amazing side dish. If, on the other hand, you are looking for other recipes with the air fryer, we suggest you try the peppers au gratin in the air fryer .
storage
Air fryer breaded mushrooms should be enjoyed right out of the box . After a short time, in fact, the humidity of the mushrooms tends to compromise the final crunchiness of the dish.
Riproduzione riservata © - WT