Risotto tied with eggs, a light and quick soup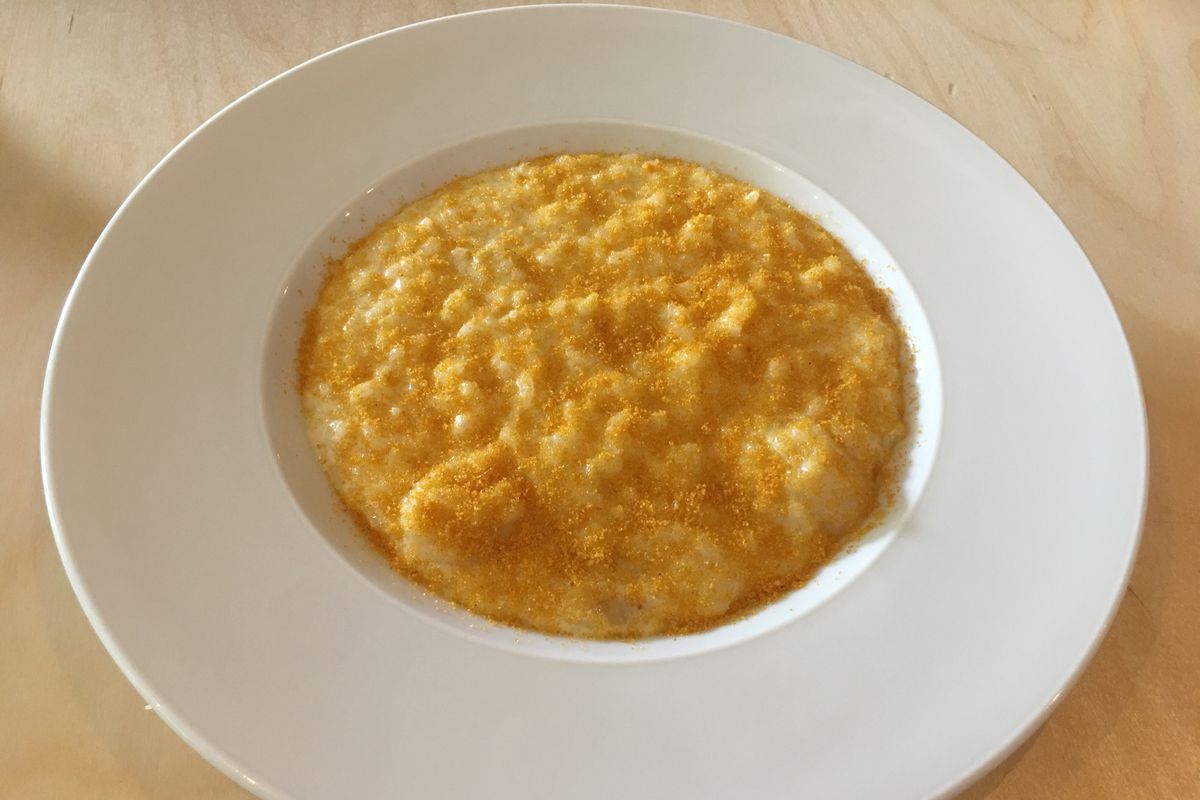 Risotto tied with eggs is a delicious and light first course, a tasty alternative to the usual soup.
Risotto tied with eggs is an easy first course to make: a traditional tasty and light soup typical of Veneto , which features rice in broth combined with beaten eggs. A very simple but also original dish compared to the usual broth that we usually prepare, and the presence of eggs will make the dish creamy and delicious .
Traditionally this risotto is combined with local game making it more or less fat depending on the birds used. You can simply prepare it with chicken, the final result will be sublime!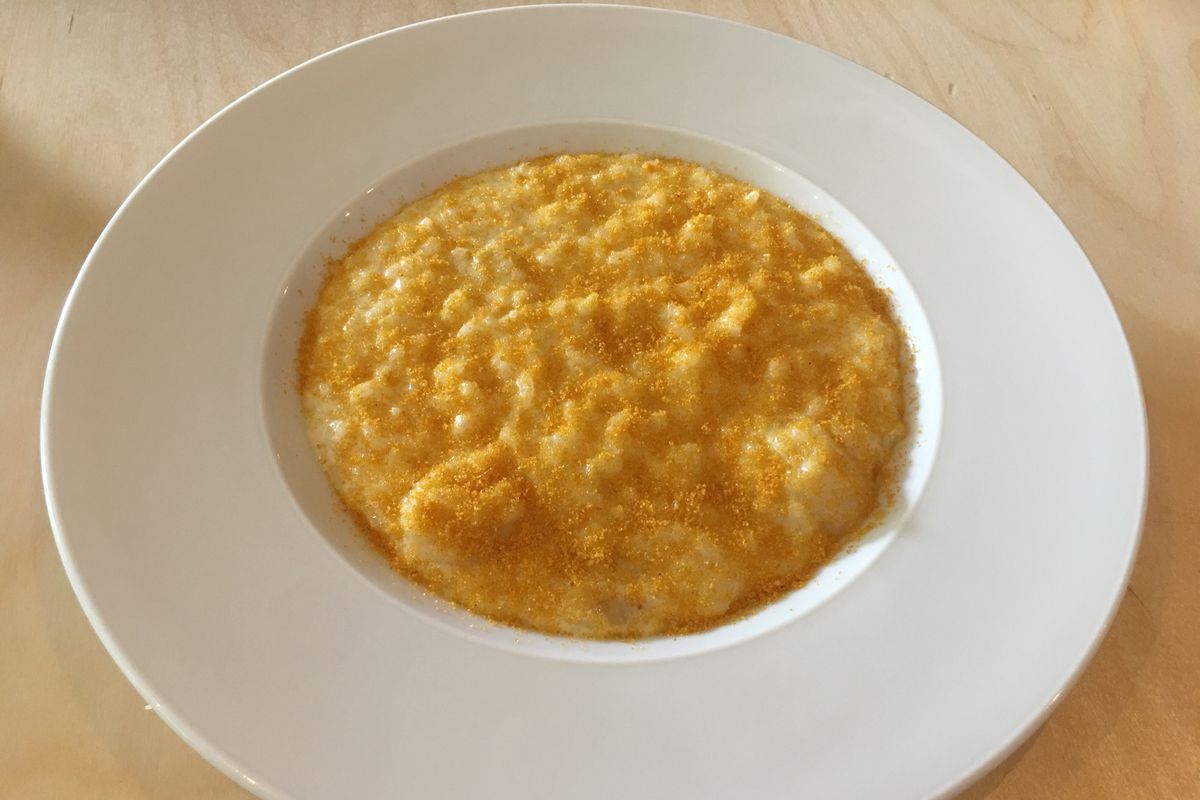 Preparation of the recipe for risotto tied with eggs
Boil the broth in the pot, leaving about two ladles aside.
Pour in the rice and cook for about 12 minutes .
In a bowl, in the meantime, beat the eggs with a fork together with the grated Parmesan, salt and a handful of nutmeg.
Gradually add the broth left aside and mix vigorously .
Turn off the heat of the soup and add the mixture with the eggs. Keep mixing.
Serve garnished with a light sprinkling of nutmeg on the surface.
Bring your risotto with eggs to the hot table!
You can enrich the dish with chopped parsley or a sprig of chives, and flavor with the juice of a lemon for a slightly tart note. If you want to combine the meat recipe, as per tradition, you can focus on duck meat or prepare the risotto with chicken, perhaps reinforcing it with a little chicken.
storage
No preservation … risotto tied with eggs should be consumed immediately !
With its unmistakable taste of the sea, risotto with scampi cream will make you crazy… try it!
Riproduzione riservata © - WT